GTA V slips to September
Take-Two stock sinks as Rockstar claims eagerly anticipated sequel needs more time in development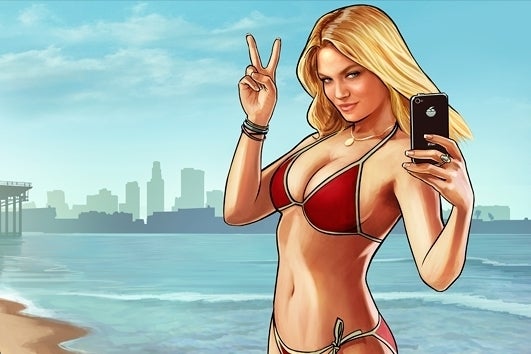 Rockstar's eagerly awaited Grand Theft Auto V has slipped from its expected spring release to a confirmed date of September 17, 2013.
GTA V was confirmed as a spring release in October last year, but a statement issued by Rockstar has indicated that the game needs more time in development. This also happened to its predecessor, Grand Theft Auto IV, which was launched in April 2008 after a delay of more than six months.
"Grand Theft Auto V continues to push the series forward in new ways; Rockstar North are creating our deepest, most beautiful and most immersive world yet," said Rockstar founder Sam Houser. "We are very excited for people to learn more about the game in the coming months."
The delay of Grand Theft Auto IV seemed to work out well for Rockstar. Strong sales of the game led to many of the company's subsequent releases launching in the same April/May window, including Red Dead Redemption in 2010, L.A. Noire in 2011 and Max Payne 3 in 2012.
UPDATE: Investors were clearly unhappy with the game's delay. During mid-day trading, Take-Two stocks were down more than 7 percent, off $.94 to $12.12.