GTA V now biggest UK game launch ever
Rockstar's hit title quickly sold 1.57 million units on its first day at retail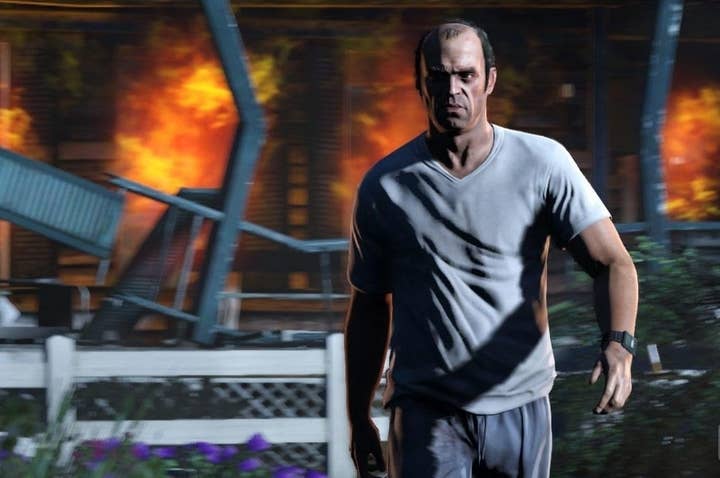 GTA V has been dominating the headlines this week, and here's another one: The game is now the UK's fastest selling title in history. GTA V sold over 1.57 million units on its first day, according to GfK Chart-Track, and generated revenues of £65 million across the PS3 and Xbox 360 releases.
That puts GTA V above the previous record holder, Activision's Call of Duty: Black Ops which sold 1.41 million units and generated £58 million back on November 9, 2010, across the Xbox 360, PS3, Wii, DS and PC formats.
Rockstar's latest has been a critical darling, garnering near perfect scores at many game enthusiast publications, and financially it's expected to bring in $1 billion during its first month on the market, according to RW Baird analyst Colin Sebastian.
Publisher Take-Two has not yet issued any official worldwide totals for the game. North American figures are likely to become available next month with the next NPD report.