GTA Online patch now live on PS3
Rockstar working to bring patch to Xbox 360 version "as soon as possible"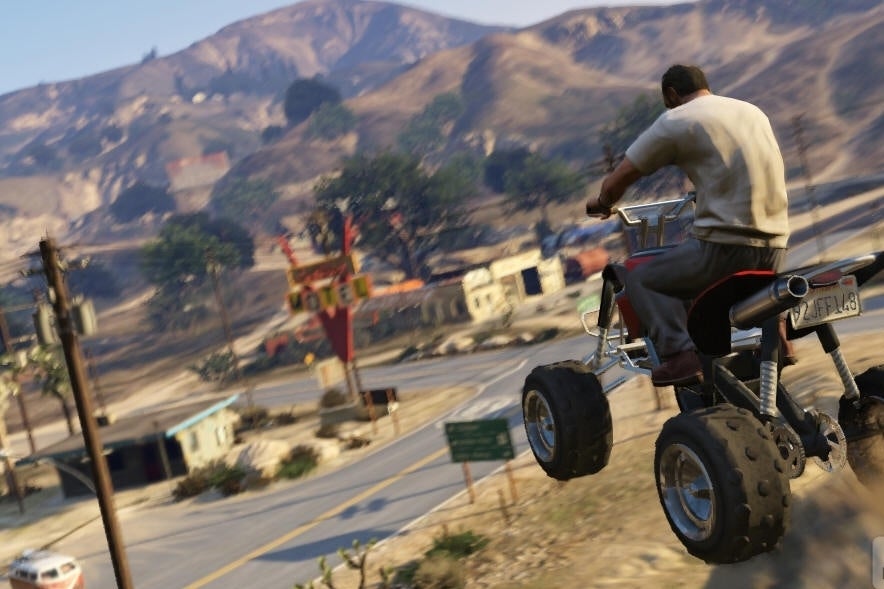 GTA V couldn't have had a better launch, as the game pulled in over $1 billion in just three days and critics showered the title with praise. The launch of GTA Online, GTA V's special multiplayer mode, hasn't gone as smoothly, with many players experiencing a whole host of errors and server problems. Rockstar has apologized while disabling microtransactions, but the good news today is a patch for the PS3 version has gone live, and Rockstar is working to have it for Xbox 360 "as soon as possible today."
"Thank you everyone for continuing to bear with us since yesterday's initial roll out of Grand Theft Auto Online - we're aware that a variety of technical difficulties have made it difficult to get access and that the experience has been a bit less than smooth for many of you who jumped in straight away," the developer said on its news page.
Rockstar is also encouraging its GTA Online players to provide the team with any feedback at GTAOnline@rockstargames.com.
Online glitches aside, research firm SuperData is still forecasting GTA V to bring in another $437 million in digital revenues over a five-year span, the company said this week.