Rockstar puts GTA V Online microtransactions on hold
Players unable to purchase cash as problems persist for online console game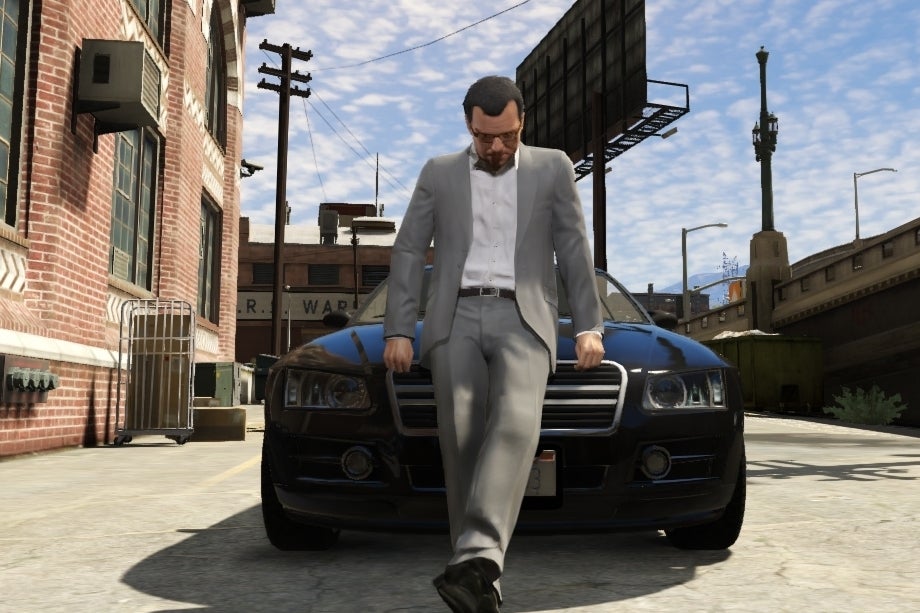 Rockstar has disabled microtransactions for Grand Theft Auto Online as the service continues to struggle since going live earlier this week.
Players are not able to spend real world money on cash packs in the game, although they are able to continue earning in-game currency.
"For the time being and until we have been able to get everybody access to GTA Online and things are running smoothly, we have disabled the option of purchasable GTA$ cash packs," the company said in its latest update.
"Players can however keep on earning GTA$ by pulling off Jobs and other profitable gameplay activities rather than purchasing cash packs."
Although its to be expected that online games will struggle with demand when first going live, putting payment systems on hold highlights the seriousness of the issue. Players of GTA Online are experiencing a multitude of problems, including error messages, broken connections, freezing and repeated content.