Gruby announces Tencent as its newest minority shareholder
The investment is intended to expand the games company, meanwhile its first title is slated to launch this month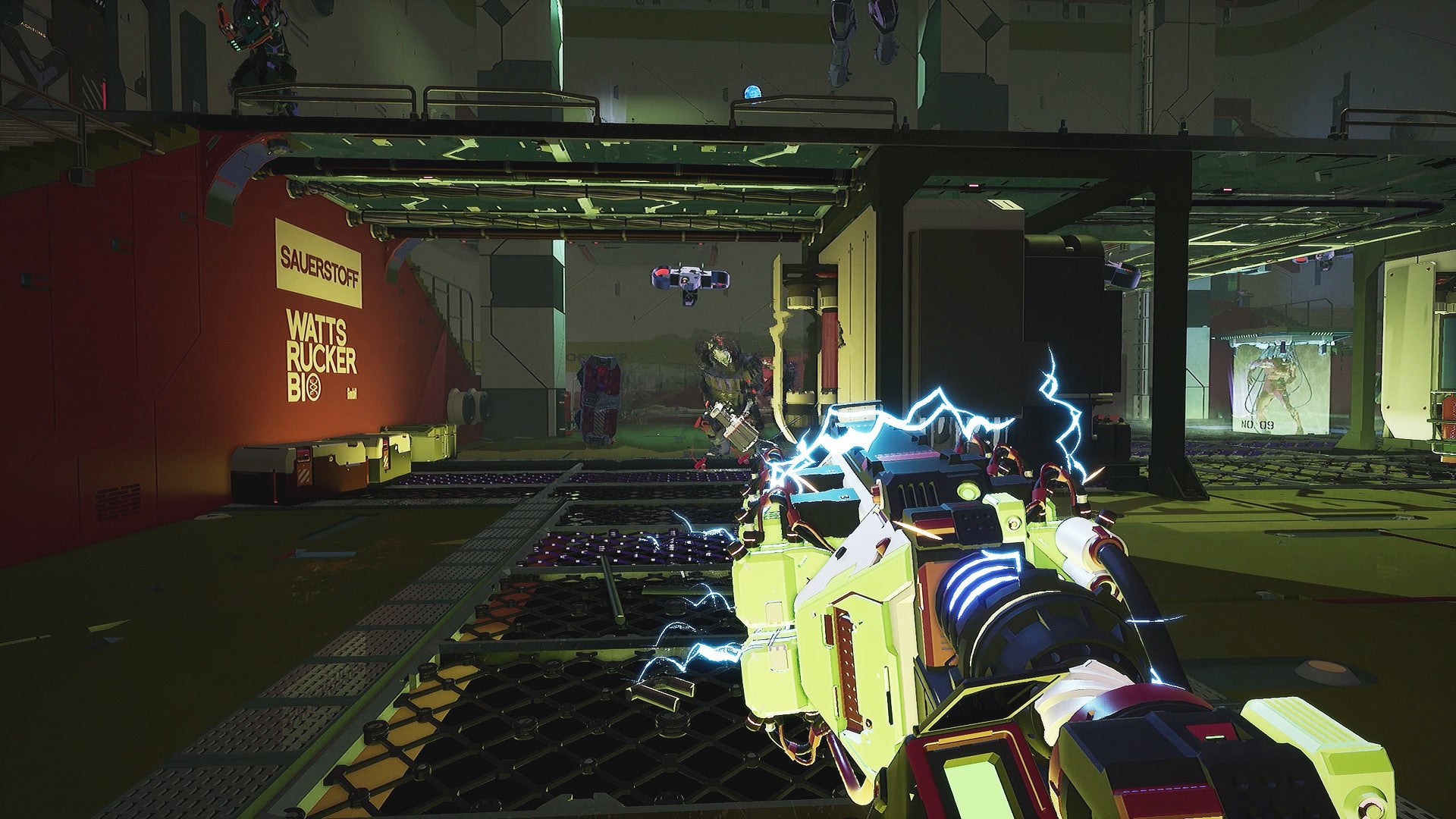 Gruby Entertainment announced that conglomerate Tencent is now a minority shareholder of its studio.
The exact amount of the investment wasn't disclosed in the announcement.
However the game developer said that Tencent aims to expand the growth of the Poland-based games company.
The game developer was established in 2020 by by ex-People Can Fly developers Grzegorz Michalak, Karol Szyszka, Paweł Siech and Kamil Misiowiec.
"Gruby Entertainment studio celebrates its second anniversary this month, and we cannot imagine a better acknowledgment of our work than maintaining a long-term relationship with one of the world's most-significant and technologically oriented companies," said Gruby CEO Michalak.
The studio is set to launch its first title Deadlink, a cyberpunk inspired FPS, later this month.