Greg Rice, Christian Svensson join Sony
Double Fine, Capcom vets sign on as global head of indie accounts, head of global portfolio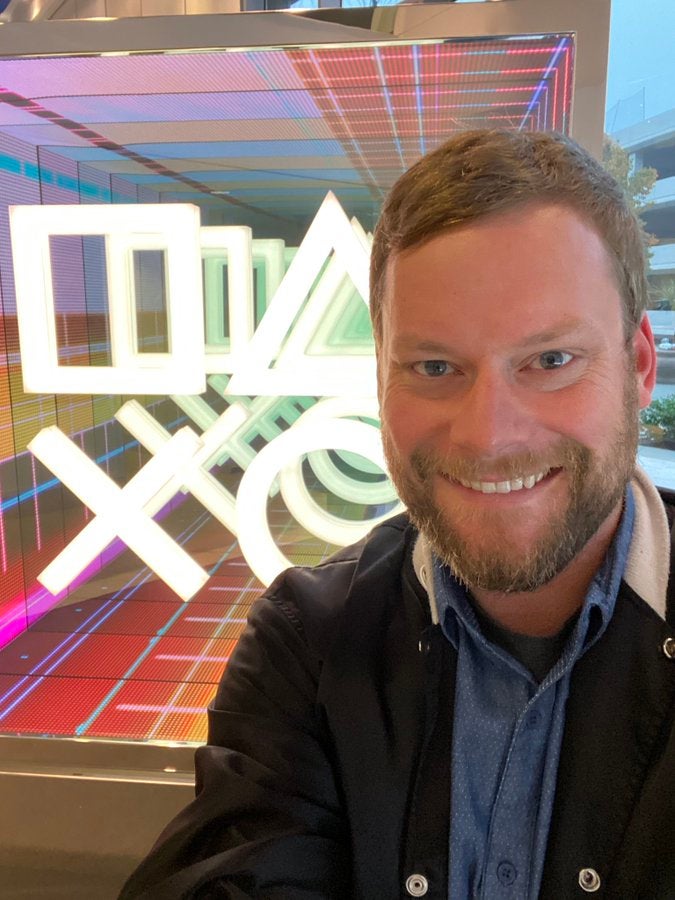 Sony has just picked up two new major hires to head up global operations with PlayStation: Greg Rice, and Christian Svensson.
Rice announced on Twitter today that he will be Sony's new global head of indie accounts.
"I'll be managing all independent developer and publisher accounts and building new initiatives to support indies big and small from all over the world," he said.
Rice is Double Fine's former publishing boss, having departed the indie developer and publisher in November following its summer acquisition by Microsoft. Though Rice did not cite Double Fine's acquisition as a reason for leaving, Double Fine's new role as an internal development studio for Microsoft left the fate of its publishing side as an unknown, possibly necessitating Rice's exodus.
Svensson, meanwhile, will take on the role of head of global portfolio. This change is now reflected in his Twitter bio and on LinkedIn, though he has yet to issue a statement on the new position. His former roles include senior VP at Capcom from 2005 to 2013, where he was responsible for Capcom's North and South American consumer software businesses. Following that, he was COO at publisher Six Foot and in charge of games business development.
It's been a year of organizational reshuffling at PlayStation, most recently with Guerilla Games' Herman Hulst taking on the role of head of worldwide studios after worldwide studios chairman Shawn Layden departed in October. At the same time, Shuhei Yoshida moved onto a new initiative to nurture independent studios.
We recently discussed the company's reorganizing, among other topics, with PlayStation CEO Jim Ryan.