Gree suffers revenue and profit decline as costs rise
UPDATE: Gree to close Beijing office in June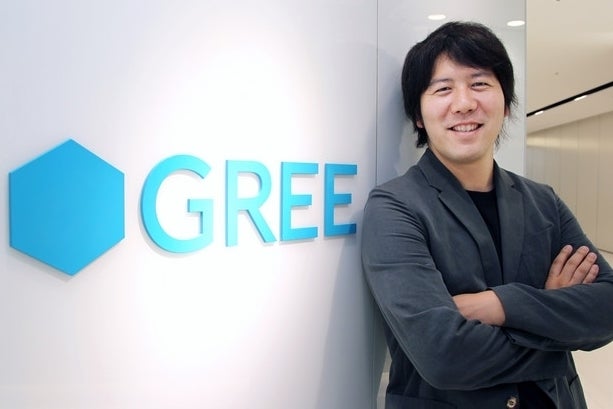 UPDATE: According to a report from the Chinese site Sina Tech, translated by Zdnet, Gree's Beijing office will be closed for good on June 28 this year. The plan was unveiled at an internal meeting yesterday, though no details of employee compensation were stated.
ORIGINAL STORY: The Japanese mobile firm showed signs of struggle in the third fiscal quarter, as profits crumbled beneath the weight of increasing costs.
In the quarter ended March 31, 2013, Gree's revenue fell 18 per cent year-on-year, from ¥46.1 billion to ¥37.8 billion ($369m/£242m). The company's net profit took a more significant hit, though, falling 65 per cent year-on-year from ¥13.4 billion to ¥4.7 billion ($46m/£30m).
This decline is in part due to an extraordinary loss of ¥4.03 billion from a write-off of assets related to cancelled games. The loss was evenly split between Gree's Japanese and foreign studios.
In a document issued to investors, Gree outlined a new strategy of "selection and concentration" that will yield a smaller number of games with a greater potential of success. Fundamentally, this means more games based on established IP, and a more influential role for the company's American studio, which is seeing greater returns on its products.
At present, Gree expects to release between 20 and 25 titles this calendar year. However, it was revised its fiscal year forecast down for the second time: Gree now expects revenue of ¥150 billion, down from ¥160 billion to ¥170 billion, and net profit of ¥24 billion, down from ¥31 billion to ¥37 billion.
Last week, Gree laid off 30 employees from its San Francisco offices.