Gree lays off staff in San Francisco
[Updated] Sources say around 30 staff laid off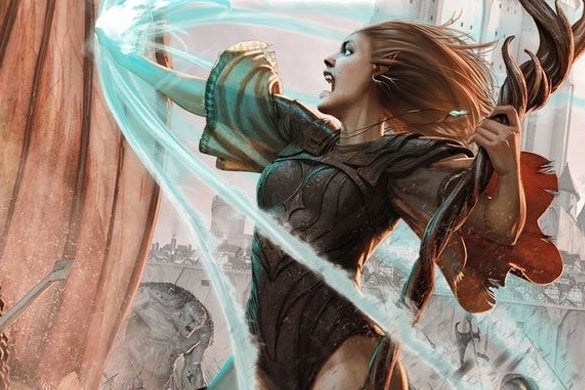 GamesIndustry International has heard from sources that Japanese mobile social game publisher Gree just laid off about 30 people at its San Francisco offices.
When queried, the company issued this official statement from Anil Dharni, COO of GREE International Inc.: "We have recently aligned GREE's US studio to focus on creating the next generation of mobile social games. This shift in focus has been clearly demonstrated by the success and growth of our games. As part of ensuring that we are operating as efficiently as possible, we have made the difficult decision to reduce our work force. The employees leaving today have made great contributions to our success and we wish them all the best."
Late last year, Gree laid off some 25 employees after closing OpenFeint, its mobile social gaming network. Gree also acquired Funzio for $210 million last year, but no layoffs were reported as a direct result of that acquisition.