GREE International lays off 30% of workforce
Mobile publisher follows Vancouver studio closure with deep cuts at San Francisco office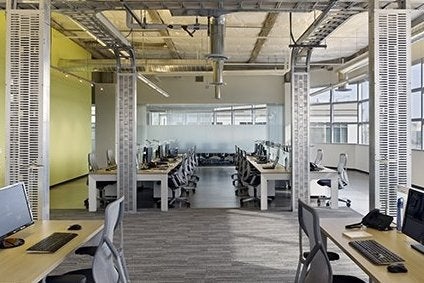 GREE's difficult 2015 continued today, as a representative with the publisher confirmed that it has cut 30 percent of its Western-focused subsidiary GREE International.
"Yesterday we made the difficult decision to reduce the workforce of our GREE International Inc. business by 30 percent," the representative told GamesIndustry.biz "This was done to better align with our current development goals which includes efficiently supporting existing games while implementing new ways of developing for the next generation of GREE games. We are working closely with each and every person affected to ensure the smoothest transition possible."
It's unclear exactly how many people were affected. Last August, GREE International reported more than 350 people were employed at its San Francisco and Vancouver offices. That number is likely much smaller today, between these cuts and May's dismantling of the Vancouver studio. At the time, GREE International COO Andrew Sheppard called it "the next difficult step in this journey to once again become a global gaming powerhouse in the West."
In February, GREE posted a a rare quarterly loss due to several factors. After comments from one spokesperson were taken as a sign GREE was scaling back its Western plans, the company denied it, saying, "It is important for us to clarify that we are not in any way retracting from the Western markets. The San Francisco studio continues to grow and support existing titles and release new ones."
(photo credit: Bruce Damonte/BCCI Construction)