Gree posts Q2 loss of ¥7.66bn on sales of ¥24.1bn
UPDATE: Gree says its still growing Western presence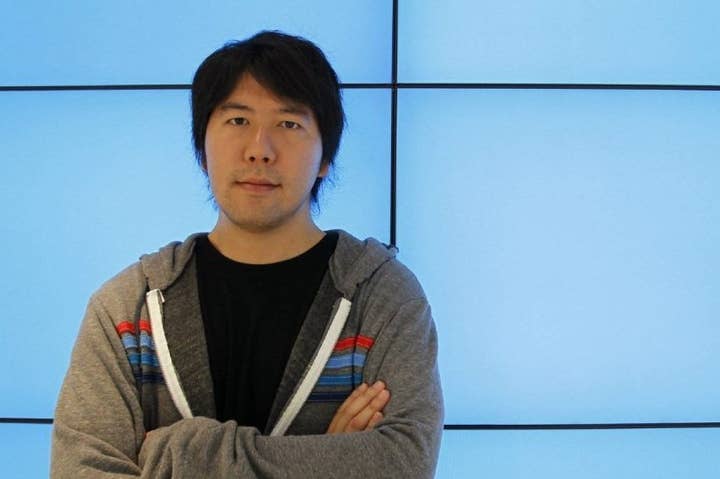 Update
Gree has reached out to GamesIndustry.biz to clarify a few points regarding its recent financial statements.
"It is important for us to clarify that we are not in any way retracting from the Western markets. The San Francisco studio continues to grow and support existing titles and release new ones.
In fact, the IR report illustrates our growth, stating specifically that our operations have returned to positive revenue momentum on firm sales of War of Nations and Knights & Dragons (both developed out of the San Francisco studio), made steady progress with measures to improve coverage of European markets and continued to invest in growth while maintaining profitability on a cash basis"
It also highlighted that it "has made multiple acquisitions and strategic investments" since OpenFeint and Pokelabo, including Funzio which it acquired in 2012 for $210 million.
Original story
Gree has recorded a Q2 loss of ¥7.6 billion ($64.8m) for FY 2015 - only the second time the company has ever posted a loss since going public in 2008.
Sales were down quarter-on-quarter to ¥24.1 billion ($205.3m) from last year's ¥25.42 billion ($216.4m), although this exceeded the company's initial forecast of ¥23.6 billion ($200.1m). This lowered operating income to ¥4.73 billion ($4m), rising to an ordinary income of ¥7 billion ($6m) once a ¥2.3 billion gain in exchange rates is factored in.
What really knocked the company's bottom line however, was a hefty depreciation in the perceived value of its two most recent acquisitions, OpenFeint and Pokelabo. A massive ¥18.4 billion ($15.7m) was lost to goodwill impairment relating to these two brands. OpenFeint, which Gree paid $104 million for in 2011 was shut down by the company in 2012, at which point it absorbed most of the talent and resources in order to provide server infrastructure and online support for overseas operations.
"after winding down English language support for developers last year, we made the decision to phase out from April overseas payments and support for game distribution to overseas markets"

Gree's Ronan Hand
So how did that come to affect Gree's bottom line so drastically in 2015? The answer lies in Gree's continuing retraction from the West, where it expanded so forcibly not so long ago. As most of the value of OpenFeint's tech and knowledge was put to use supporting Gree in Europe and the US, the retreat from those markets has dramatically reduced the perceived value of that purchase.
As Gree's Ronan Hand explained to Tech in Asia, Gree's plans for the Western market have all but been retired.
"We closed the OpenFeint service itself in December 2012, consolidating our platform operations in Tokyo," said Hand. "We took on expertise from OpenFeint in areas such as server operation and infrastructure and maintained features of Gree Platform supporting game operation in overseas markets. However, after winding down English language support for developers last year, we made the decision to phase out from April overseas payments and support for game distribution to overseas markets."
Further to that, English language customer support will soon vanish too, with Gree phasing it out in the coming summer.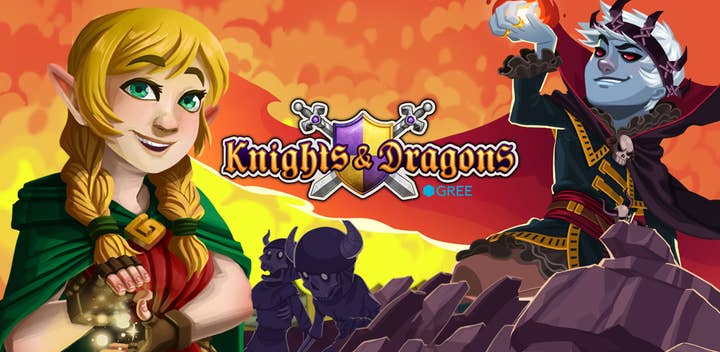 Pokelabo related losses are a simpler story, with the company's games simply under-performing since its acquisition. Plans to revert that trend hinge on switching to the card-battler genre, another sign that the beleaguered Gree is turtling in Japanese market.
It's not an unpredictable trend, as Gree's expansion was always tremendously ambitious. When the company recorded its only previous quarterly loss, back in 2013, it triggered the closure of the recently opened London office, with Western development focus shifting to the US. Now that enterprise has been abandoned, and Gree is very much back at home. Bad experiences in China have compounded that misery.
Nonetheless, the company, run by one of the youngest billionaires in the world, remains optimistic. Forecasts for the full year include:
Targeting a turnaround in 4Q through a firming of web game revenues, growth of existing titles in Japan and overseas, and releases of new titles
Implementing investments necessary for medium to long-term growth while maintaining strict cost control
A plan to pay a 10th anniversary dividend of ¥10 per share at year end
A full-year operating income of ¥20 billion
To gauge for yourself whether that optimism is well-founded, have a look at Gree's extensive financial report here.