Google's white label version of Stadia is Immersive Stream for Games
Internet giant also details updates to consumer service, including easier porting for developers and Click To Play Trials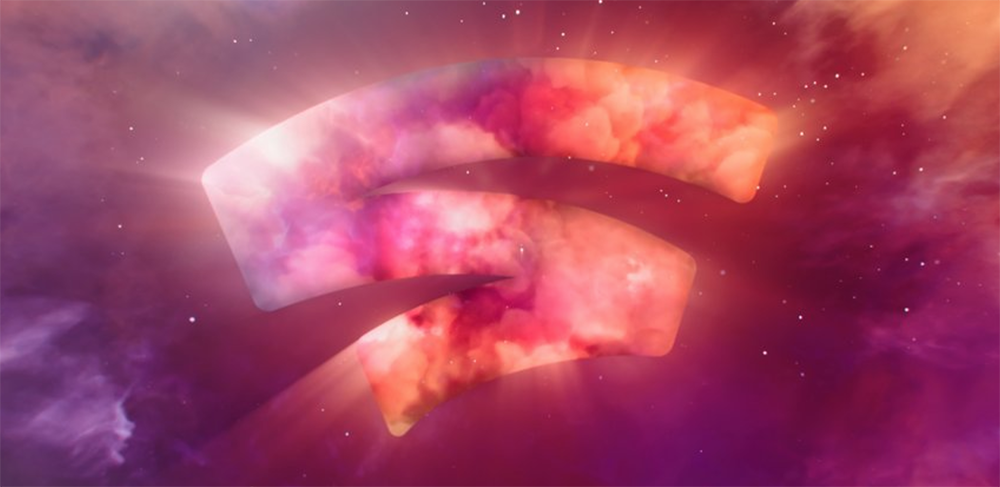 At a glance:
Immersive Stream for Games is the new name for the business edition of Stadia
Click To Play Trials of full games coming this year, no need for Stadia account
Steam coming to Chromebooks, select alpha launches soon
The new arm of Google Stadia, which enables developers and publishers to use the streaming technology in their own products and services, has a name: Immersive Stream for Games.
The brand was announced during last week's Google for Games Developer Summit, and has been created as the result of a partnership between the established Stadia team and the Google Cloud division.
Immersive Stream for Games has already secured one customer: AT&T, which used the tech to launch a cloud version of Batman: Arkham Knight in October 2021 as an exclusive incentive for AT&T Wireless customers.
Google also announced a number of updates for the consumer-facing version of Stadia during the summit, including work on making the service's storefront accessible to all users, even without a Stadia account.
This will launch "in the coming weeks" and will make it easier for non-Stadia users to search through the 200+ games on offer. Links to this storefront are also expected to show up in Google Search results for these titles.
For developers, Google unveiled its work on 'Low Change Porting', an initiative to accelerate how quickly games can be adapted to Stadia. This process involves the launch of libraries that auto-translate DirectX, and improved support for the widely-used Unity and Unreal game engines.
Paradox Interactive, Team 17 and Five Nights At Freddy's developer Steel Wool Studios are among the first companies to use Low Change Porting on its games.
Finally, Google announced Click To Play Trials, which allow developers and publishers to offer consumers the chance to play their full games without the need for a Stadia account, and with no need to install anything.
Google said no additional development is needed; developers simply define how long the trial should last, and decide whether or not to let consumers carry their in-game progress over to the full version should they buy it on Stadia.
Click To Play Trials will be made available to all Stadia partners during the course of 2022. Both these trials and Low Change Porting will also be available through Immersive Stream for Games.
Google first announced it would be sharing the technology behind Stadia in February 2021, alongside the news that it was shutting down its internal games development studio.
We later spoke to Google about the various incentives it was introducing to try to attract more developers to the streaming service, including a 70% revenue share for titles included in the Stadia Pro subscription.
Elsewhere in the summit's keynote, Google announced that Steam is heading to Chrome OS, meaning Chromebook users will be able to access the leading PC games marketplace and its titles.
As pointed out by Rock Paper Shotgun, Google erroneously announced an alpha version of Steam for Chromebooks was now live. The company later explained that an alpha would be "coming soon" to a "small set of Chromebooks."
Google also announced updates to the Android Development Kit, focusing on new data insights from the kit's Play Console, as well as the introduction of Clean Chat, a new open-source AI framework that helps games studios combat toxicity by proactively detecting negative comments in both voice and text chat.