Google to refund $19m in microtransactions
FTC orders another in-app purchasing settlement, Google will change its practices as a result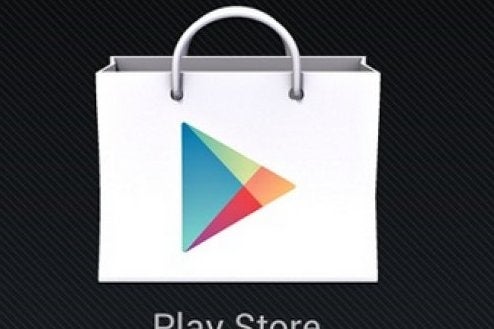 The Federal Trade Commission has ordered Google to pay $19 million in charges incurred by children using apps downloaded from the Google Play store.
The $19 million covers in-app purchases stretching back to 2011, which were in violation of the FTC Act's "prohibition" on commercial practices that charge consumers for purchases made by their children.
The FTC noted Google's failure to ask for a password or proper authorisation when it first introduced in-app purchases in 2011. When Google added a "pop up box" asking for the account holder's password in the middle of 2012, it still didn't include details of the value of the transaction or a warning that further transactions made in the next 30 minutes would be authorised automatically. These two factors resulted in "thousands" of complaints from Google Play customers.
In addition to the $19 million payment, Google has agreed to change its billing practices to ensure it has "express, informed consent" from the account holder.
"For millions of American families, smartphones and tablets have become a part of their daily lives," said FTC chairwoman Edith Ramirez. "As more Americans embrace mobile technology, it's vital to remind companies that time-tested consumer protections still apply, including that consumers should not be charged for purchases they did not authorise."
This is the second in-app purchasing settlement the FTC has reached at the behest of angry parents, following the $32.5 million Apple was ordered to pay in January. The FTC also has a case against Amazon, which it filed in July.
The FTC's actions are significant of a widespread attempt to safeguard parents against the questionable monetisation strategies in games primarily targeted at children. At the start of this year, the Office of Fair Trading laid out its guidelines for in-app purchasing in mobile apps, and in July, the EU Commission offered its assessment of how effectively Google and Apple were tackling the problem.