Google to provide developers alternative user payment options in India
The tech giant has attributed its new Android and Google Play updates to comply with The Competition Commission of India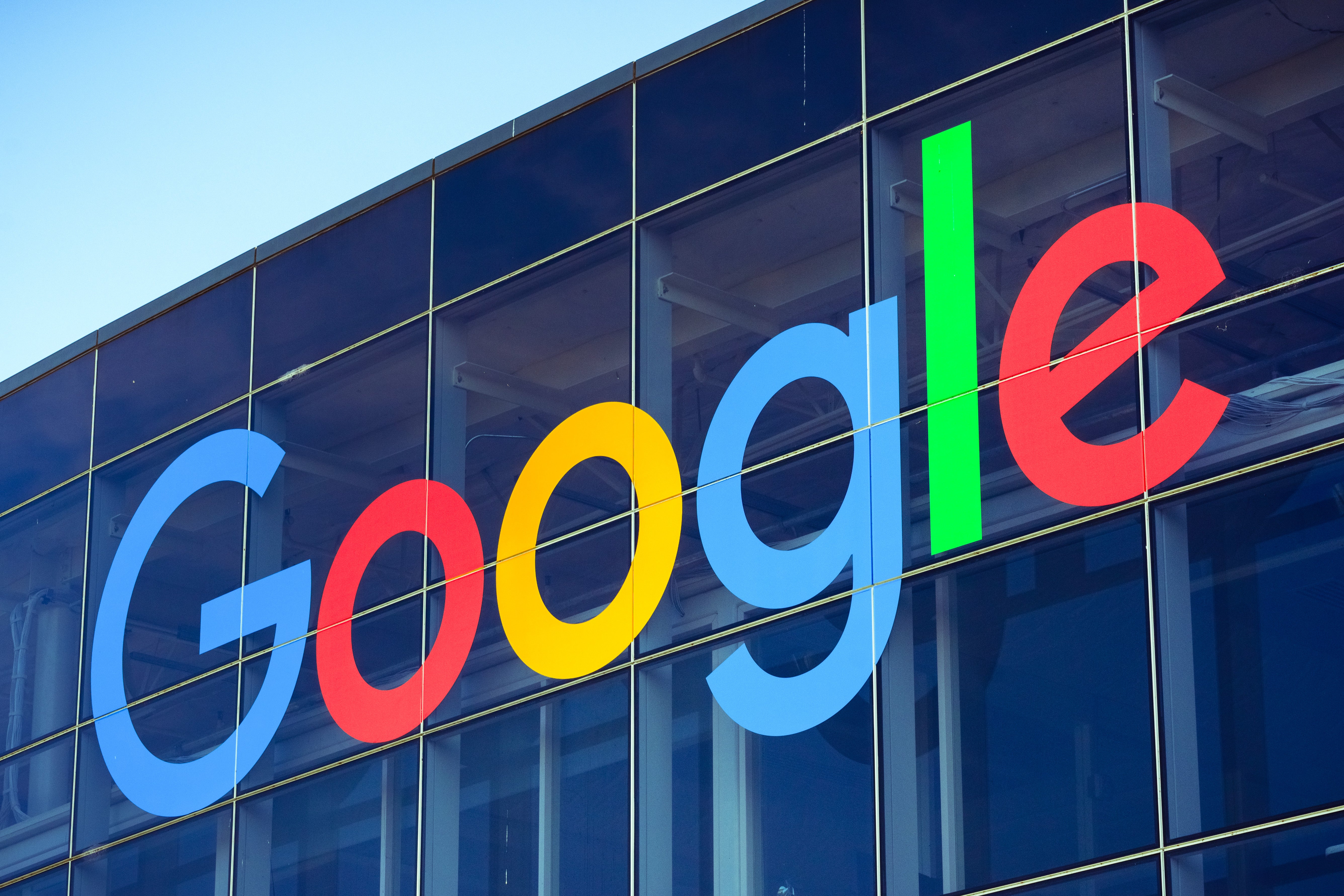 Sign up for the GI Daily here to get the biggest news straight to your inbox
Google will soon allow developers to provide users with alternative billing options for in-app purchases within Google Play in India.
In a statement, the tech firm announced that it will be updating its Android and Google Play policies within India.
Google's updates for Android and Google Play in the country include:
Original equipment manufacturers (OEMs) can license individual Google apps for pre-installation.
Indian users will have the option to choose their default search engine when a user sets up a new Android smartphone or tablet.
Online resources such as help center articles will provide more details on services provided by Google Play and how and when Google Play's service fee applies.
"Implementation of these changes across the ecosystem will be a complex process and will require significant work at our end and, in many cases, significant efforts from partners, original equipment manufacturers (OEMs), and developers," said Google.
The changes came after The Competition Commission of India (CCI) issued directives to the company.
In October 2022, Indian regulators fined Google $113 million for blocking third-party payments.