Google Stadia begins public iOS test in a few weeks
With Apple blocking games streaming via apps, Google moves Stadia to Safari as a web app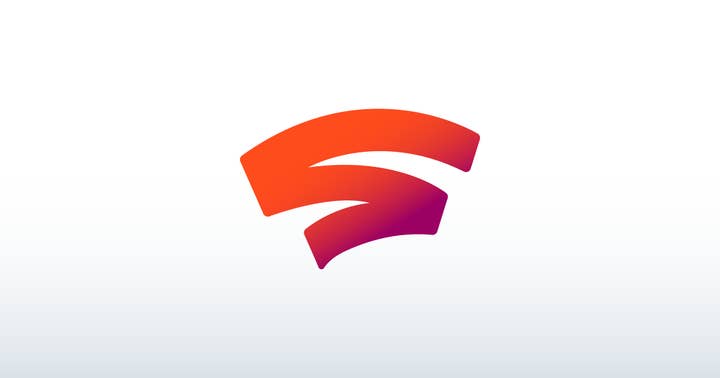 Google is preparing to launch its Stadia streaming service on iOS in the next few weeks as a progressive web application via Safari.
This news was shared by Google as a part of its one-year update on Stadia -- the company did not offer further details on the rollout.
Stadia has been available for streaming use on Android for some time, but the current iOS app does not allow streaming due to Apple's prohibition on apps that effectively serve as storefronts, unless Apple is allowed to review every game on offer.
However, companies are finding workarounds using Safari, with Nvidia announcing today that its cloud streaming service, GeForce Now, was coming to iOS via Safari in a similar fashion.
And according to The Verge, Microsoft's xCloud may soon follow suit, with sources saying that the company has been developing a "direct browser-based solution" for xCloud on iOS that is planned for launch in 2021.