Google investing €600m into Finnish data centre ahead of Stadia
Second centre will open in Hamina as internet giant expands its infrastructure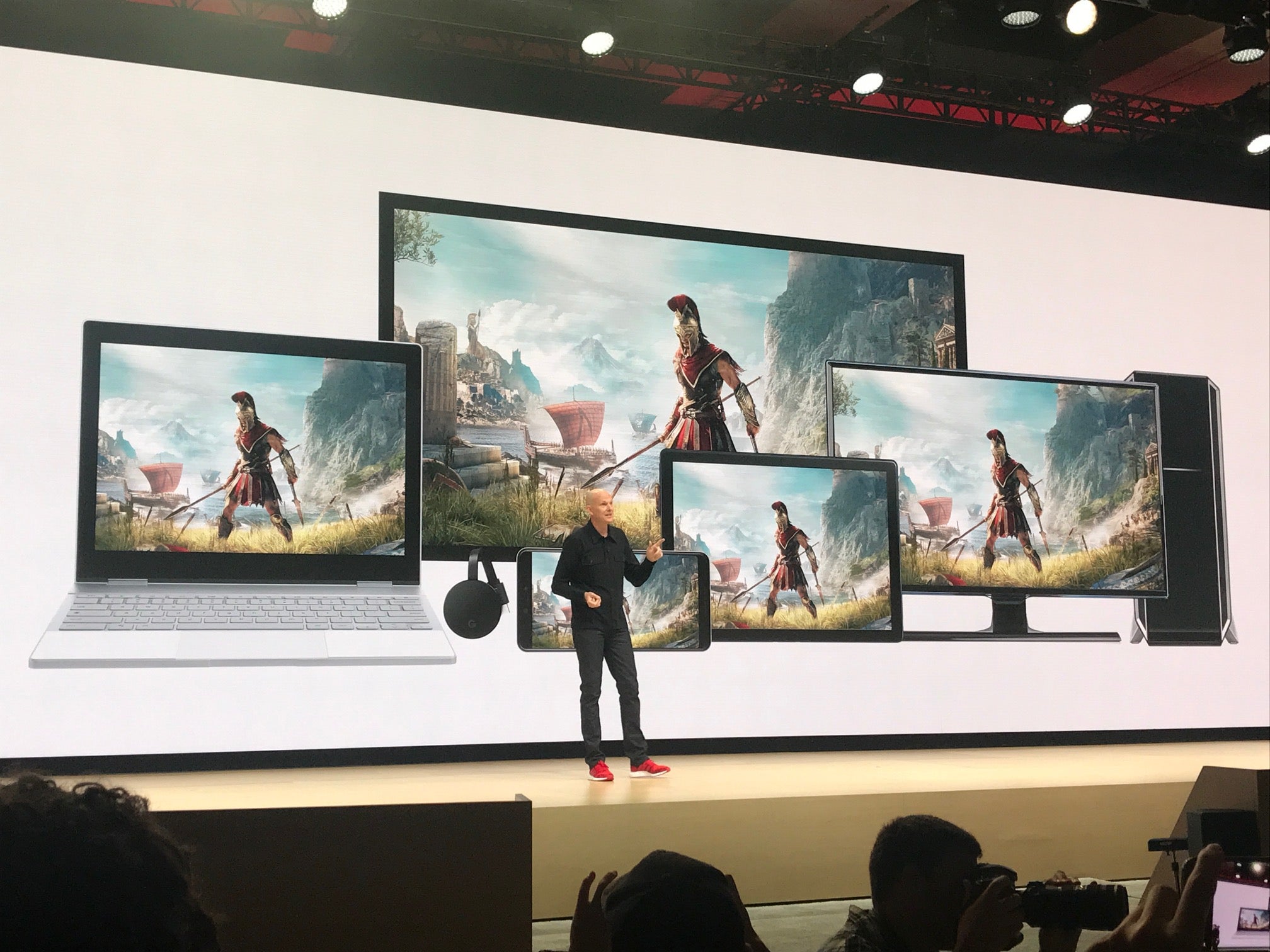 Google has announced it will open another data centre in Finland, investing heavily in the new facility.
The company is investing €600 million ($672 million) in the centre, according to Reuters, which will be based in the town of Hamina.
"The demand for Google services is growing daily and we are building our data center infrastructure to match this demand," said Antti Jarvinen, Google's country head for Finland, said in a statement.
While Google operates a great number of internet services that require such data centres, the investment is likely to be driven in part by plans for Stadia, the firm's games streaming service announced at GDC earlier this year.
The company claims that with a 25Mbps connection, players will be able to stream high-end games like Assassin's Creed Odyssey and the upcoming Doom Eternal in 4K at 60 frames per second, touting its global infrastructure of data centres as the only way such a service could be offered.
Hamina is already home to a Google data centre, which the company spent €800 million on after purchasing the site -- a former paper mill -- back in 2009. It's said to use seawater from the Gulf of Finland to reduce energy use and make it more efficient, and the new centre is likely to be built in a similar way.
Google's other European data centres are found in the Netherlands, Ireland and Belgium.