Google allows third party payment systems in South Korea
Store's 15% service fee will drop to 11% to reflect costs incurred by external billing options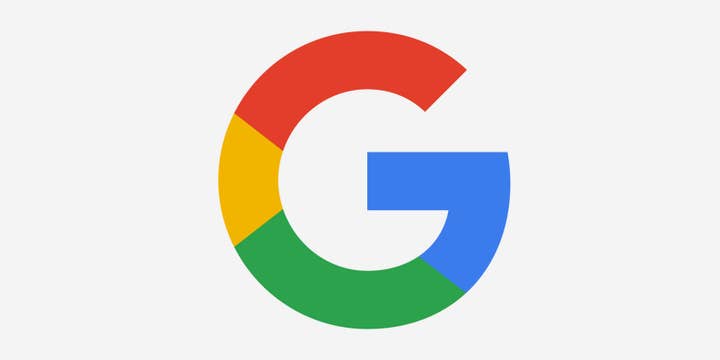 Google has pivoted to allow third party app payment options for devices in South Korea.
The update comes with plans to comply with a new law in the country, which went into effect in September.
In a blog post, the company said that its current 15% service fee for app distribution would drop to 11% if users choose to use an alternative payment system, and recognised that the cost of implementing such would fall on developers.
Google also noted that third party billing options may not come with the same protection and features offered by the Google Play Store payment system.
"We respect the decision of the National Assembly, and we are sharing some changes to respond to this new law, including giving developers that sell in-app digital goods and services the option to add an alternative in-app billing system alongside Google Play's billing system for their users in South Korea," Google said in the post.
Korea Communications Corporation Chairman Han Sang-hyuk added: "We were able to confirm Google's determination to comply with the law, and I hope [Google] will implement this policy change in a way to reflect the legislative purpose of the revised law."
South Korea's Telecommunications Business Act was passed by parliament back in August, and it sought to stop store owners such as Google and Apple from forcing developers to use their own payment systems, as well as stopping them charging commission on in-app purchases.
While Google has made accommodations for the new law, Apple is yet to announce any changes.
The iPhone maker also recently refused to reinstate Epic Games' developer account in South Korea, and said "Epic has admitted to breaching of contract and as of now, there's no legitimate basis for the reinstatement."
Epic has filed antitrust lawsuits with both tech companies in recent years, accusing them of monopolistic conduct over restricted payment systems and the 30% cut that both platforms take from app purchases.
This culminated in a lengthy legal battle between Epic and Apple earlier this year which found the latter in violation of California's Unfair Competition Law. Apple was ordered to pay $6 million to Epic in money owed, but has still not allowed Fortnite to return to the App Store.