Goodgame Studios' profits rose 160 per cent in 2014
German studio also doubled revenue, now employs more than 1200 people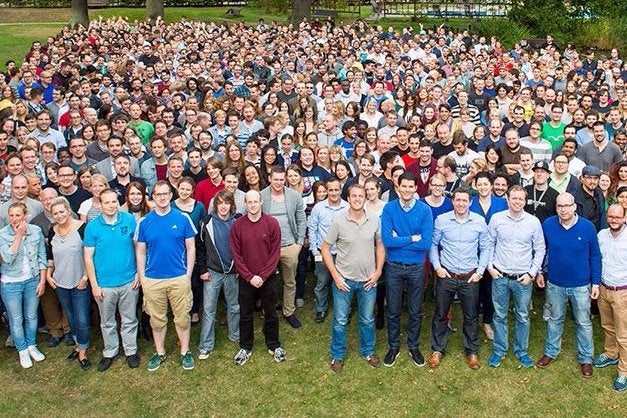 Goodgame Studios had a stellar 2014, doubling its revenue, profits and workforce to become one of the biggest games companies in Germany.
The Hamburg-based company outlined its ambitious plans for growth back in 2012 - plans that perhaps seemed a little unrealistic at that time, and yet Goodgame has easily surpassed its own expectations.
According to data released by the company yesterday, it earned €202 million in 2014, up 97 per cent from the prior year. EBITDA more than doubled over the same period, from €13.38 million to €34.79 million, or around 160 per cent. In addition, Goodgame improved its EBITDA margin from 13 per cent to 17 per cent.
This is a business in rude health, then, and a good job, too, because it now has a huge number of people relying on its continued success. In 2014, Goodgame doubled its workforce to 1200 people, with another 400 hires planned for the coming year. Some of those will be brought into the company as part of an international expansion that will focus on Asia.
"Our steady growth of our talent pool is an essential ingredient for our success, and we intend to continue following this path," said COO and managing director Chirstian Wawrzinek, who co-founded the company with his brother, Kai Wawrzinek.
"We are convinced that adding the right talent to our organisation is fundamental to achieving higher growth and revenue."