Goodgame Studios names new CEO and chief product officer
Promotions for long-serving execs Oleg Savschouk and Phillip Knust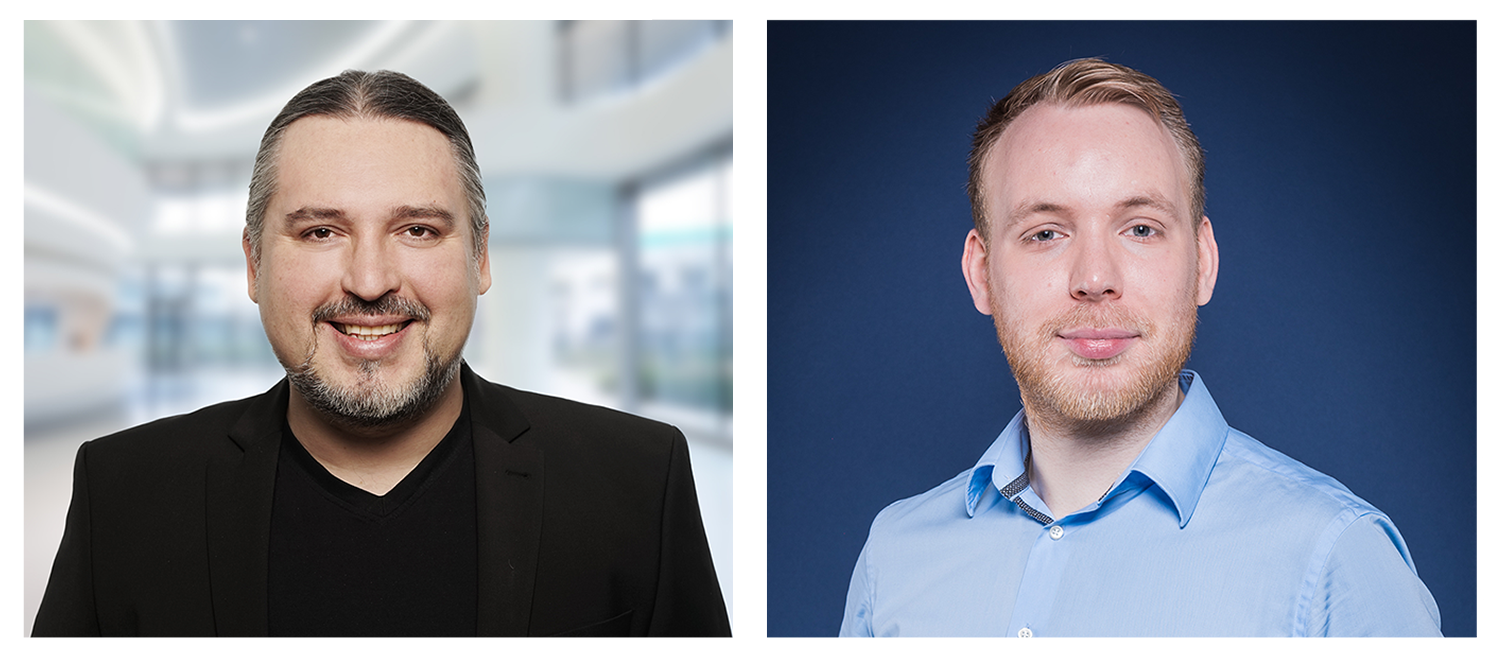 German free-to-play developer Goodgame Studios has announced two key appointments to its senior management.
Oleg Savschouk has been named CEO, leaving his current role as VP of Live Operations. His appointment will follow the upcoming departure of CEO and co-founder Kai Wawrzinek.
Savschouk hass been at Goodgame for seven years, mostly as product director. Prior to that he held several management positions, such as CEO of Mix, a German retail chain.
Meanwhile, Phillip Knust has been promoted from director of products to chief product officer. He has served at Goodgame for eight years, and created the original game design for some of the company's biggest hits, including Goodgame Empire and Big Farm.
Both execs will start their new roles on March 1st.
Founders Kai and Christian Wawrzinek announced their departures back in November, with this being their final month at the company they first formed in 2009.
The pair stepped down so they could "focus on their roles as shareholders of Stillfront", the publishing and development firm that acquired Goodgame back in 2018.