Goodgame Studios aims to be "one of the world's largest game companies" by end of decade
German social developer looking to quadruple its staff in under two years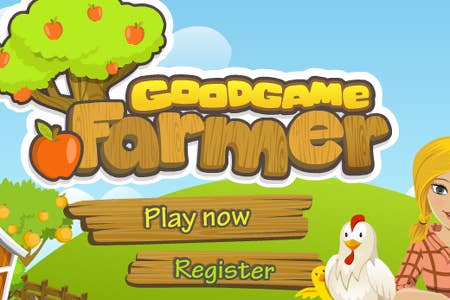 With just under 200 employees already, Hamburg-based Goodgame Studios has announced an aggressive and rapid expansion plan, one that will see over 600 new employees by the end of 2013. The studio hopes to expand greatly to better facilitate global product launches.
"We don't want to merely continue the success of Goodgame Studios, we want to give it a major boost," COO Dr. Christian Wawrzinek said. "To continue to develop new, innovative products and increase our presence in the world's major markets, we will be expanding in all areas."
Goodgame said it's looking for people with "experience in the online gaming industry, creative career changers and talented graduates."
"We are looking for people who love the product like we do, and with us will take Goodgame Studios to the very top," Christian Wawrzinek continues. "This growth plan is just an intermediary step," added his brother, CEO Dr. Kai Wawrzinek. "We want to be one of the world's largest game companies by the end of this decade."
Goodgame Studios has already announced their plans to add at least 200 staff by the end of this year.