Goodgame Studios appoints new head of studio
Warner Bros. veteran William Corey Barnard is taking over for Michael Böni, who is leaving the developer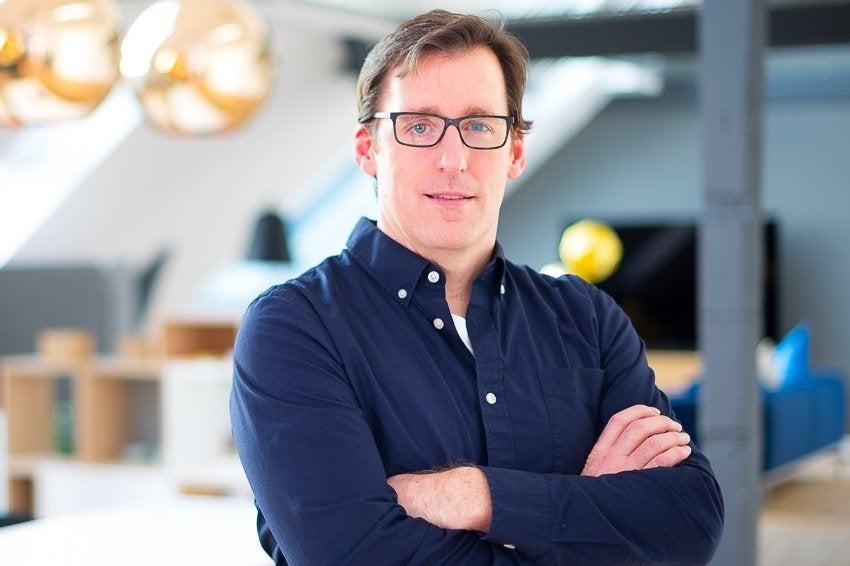 German free-to-play developer Goodgame Studios announced today that its head of studio Michael Böni is leaving to pursue other opportunities in the industry. Goodgame is replacing him with William Corey Barnard to specifically oversee the company's first core game venture. "In his role Corey will be providing vision, strategy and leadership to this autonomous, dedicated core-gaming development team," Goodgame stated.
Barnard has 20 years of experience in digital entertainment, most recently as Development Director for Warner Bros. where he helped with the development and launch of titles such as Lord of the Rings Online, Infinite Crisis, and Dungeons & Dragons Online. He's also worked with Electronic Arts on Need for Speed: ProStreet, and prior to entering the video game industry he spent time in the animation industry working on projects like Spiderman and Hot Wheels.
"With Corey coming aboard, this is the start of an exciting time for Goodgame Studios," commented Dr. Kai Wawrzinek, CEO Goodgame Studios. "His guidance of our studio is a key part of our current strategy that is geared towards establishing Goodgame as a leading gaming company. I am confident that with Corey as Head of Studio, our first PC client title is destined for success."
Barnard remarked, "This is a unique opportunity to use Goodgame's world-class technologies and skilled developers to make a truly outstanding product for the core-gamer market. The team is fantastic, and we are already starting to see some very exciting new developments. Stay tuned for more exciting news from us!"