Gone Home, Hearthstone, Device 6 up for top prize at Unity Awards
Unity's thriving community can now cast their votes on nine awards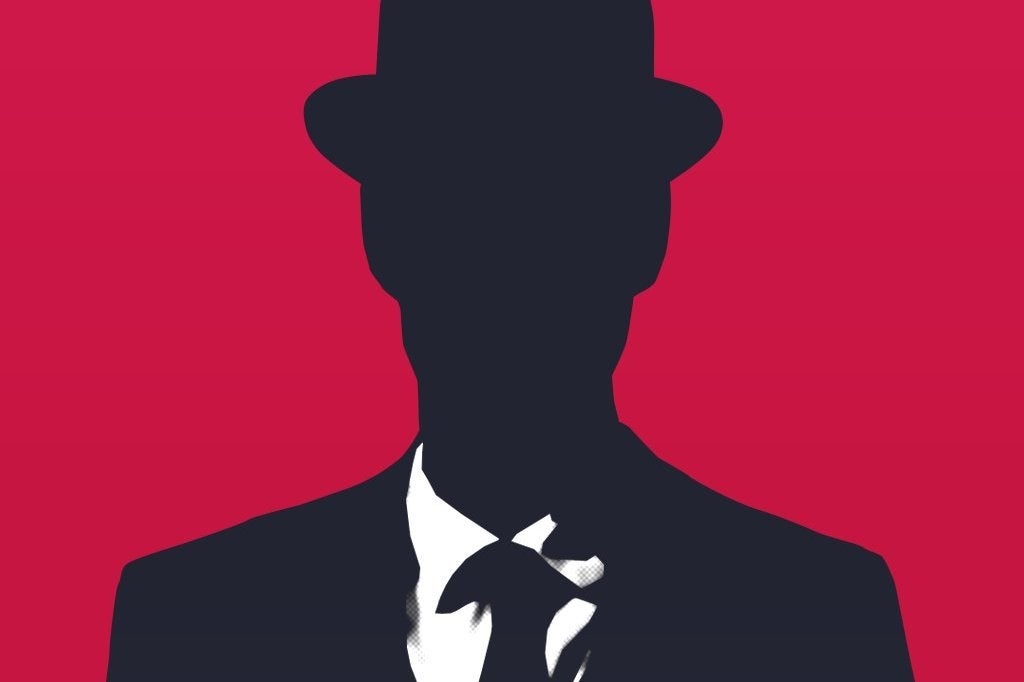 Simogo's Device 6, ustwo's Monument Valley, The Fullbright Company's Gone Home and Blizzard's Hearthstone are among the multiple nominees at this year's Unity Awards.
All of the above games have two nominations each, as do Press Play's Max: The Curse of the Brotherhood, Camouflaj's Republique and Square Enix's Hitman GO.
Only products made with Unity Technologies' engine are eligible for the awards, and the games in the running make this something of a banner year for the company. By way of example, the ceremony's big prize, The Golden Cube, will be awarded to Device 6, Gone Home, Hearthstone, Max: The Curse of the Brotherhood, Monument Valley or Republique.
The awards will be decided based on the voting of Unity's users. To do so, and to see the full list of nominees for each of the nine awards, follow the link.
The Unity Awards will be held at the Unite conference, which takes place at Seattle's Marion Oliver McCaw Hall from August 20 to 22.
The event will feature sessions from RUST Ltd., Owlchemy Labs, Amplitude Studios and Schell Games, among others. It will open with a keynote from Unity Technologies' co-founders. For more information, click here.