GOG reveals 1.39% refund rate
Statistic applies to purchases since adoption of permissive refund policy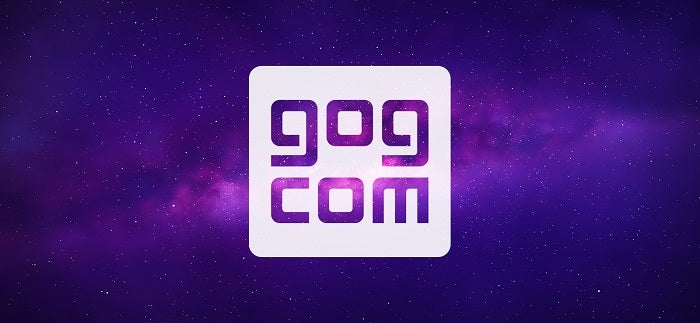 GOG this week gave a snapshot of its 2020 performance by releasing a variety of stats, most notably that the storefront had a refund rate of 1.39% since adopting a more permissive return policy last February.
Consumers are able to receive a refund up to 30 days after purchasing a product, which applies to pre-orders, games in ongoing development, and game bundles as well.
GOG acknowledged the potential for abuse when it introduced the policy by saying, "Please don't take advantage of our trust by asking for an unreasonable amount of games to be refunded."
By comparison, Steam allows refunds on games within 14 days of purchase that have been played for less than two hours. It does not report refund rates, but Simon Carless of GameDiscoverCo's reported that the average refund rate for one publisher on Steam was between 5% and 8% in 2020.