GOG expands refund policy to 30 days
New policy allows for customers to get their money back even if the game was played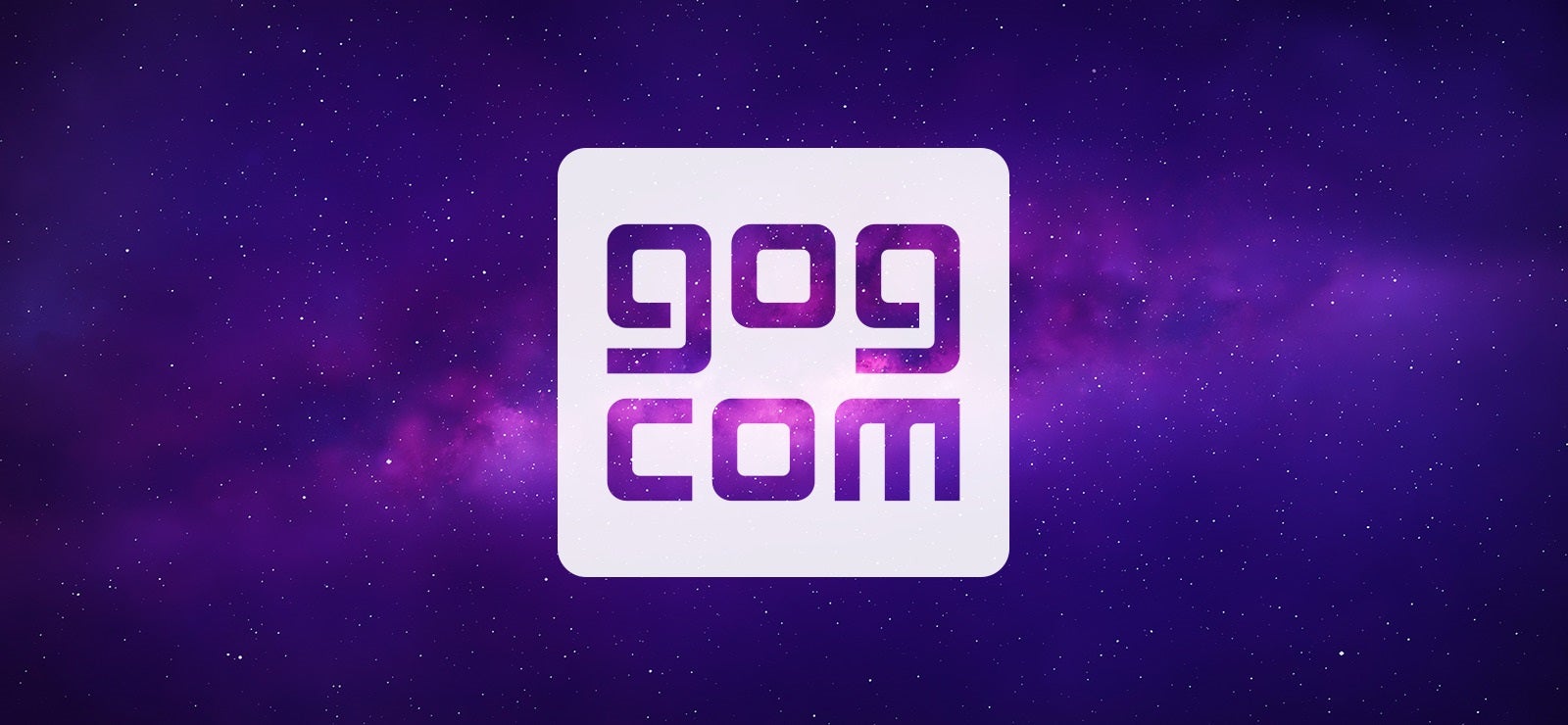 Online storefront GOG has expanded its refund policy.
"Starting now, you can get a full refund up to 30 days after purchasing a product, even if you downloaded, launched, and played it," the company said in a post announcing the policy today. "That's it."
While this policy appears open to abuse -- beyond the prospect of people viewing it as a free rental, the DRM-free nature of GOG means they can copy and keep playing games even after "returning" them -- GOG is clearly aware of that possibility and has asked customers to use the policy in the spirit it was made.
"We trust that you're making informed purchasing decisions and will use this updated voluntary Refund Policy only if something doesn't work as you expected," the company said in a FAQ about the policy. "This is why there are no limits but instead, we reserve the right to refuse refunds in individual cases.
"Please respect all the time and hard work put into making the games you play and remember that refunds are not reviews. If you finished the game and didn't like it, please consider sharing your opinion instead. Also, please don't take advantage of our trust by asking for an unreasonable amount of games to be refunded. Don't be that person. No one likes that person."
The policy extends store-wide, including to pre-orders (which can be cancelled or refunded at any point until 30 days after launch) and games in ongoing development. It also applies to bundles, but all parts of that bundle must be refunded together.