Devs to get larger cut as GOG ends Fair Pricing Package for consumers
"With an increasing share paid to developers, our cut gets smaller," says digital distributor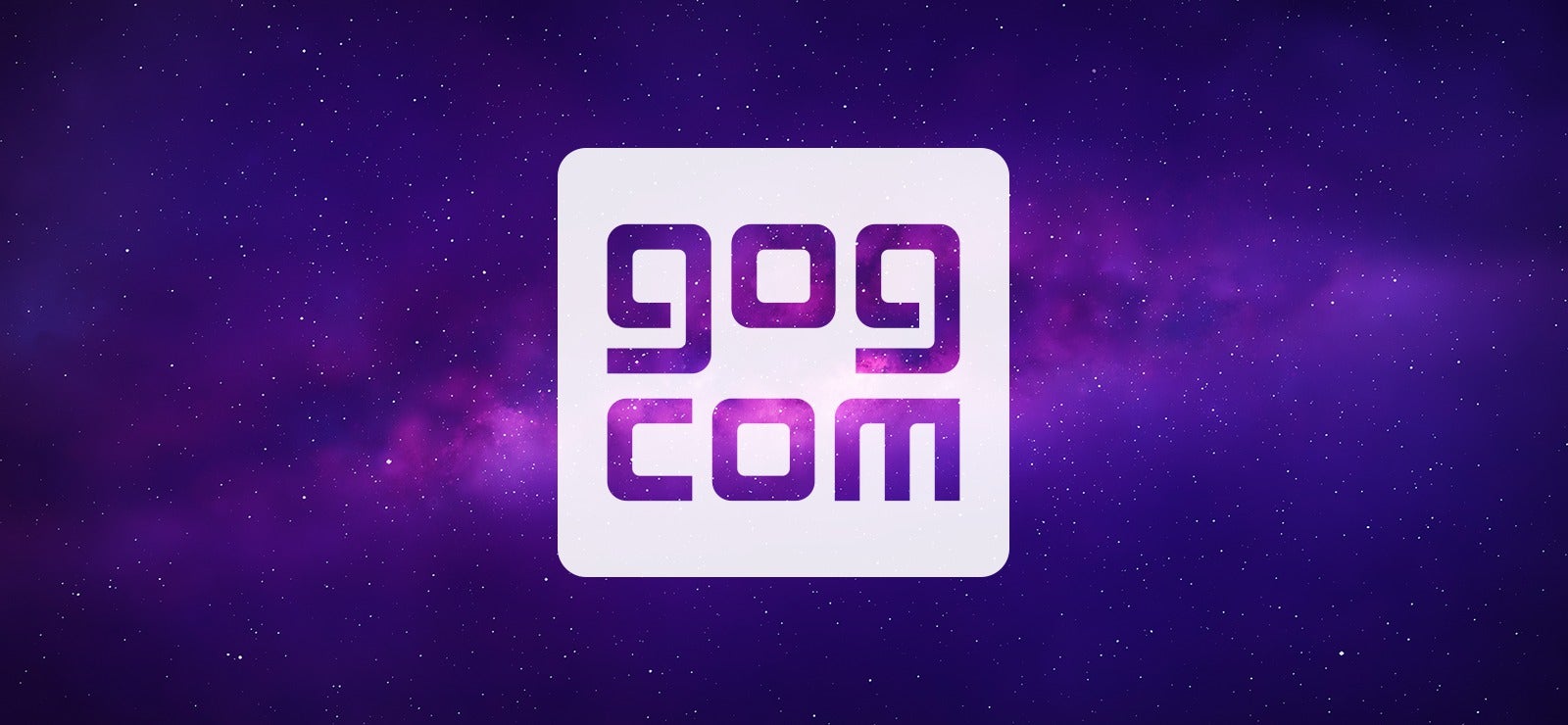 Online games retailer GOG.com has announced it will discontinue the Fair Price Package program in order to mitigate losses.
Under the the Fair Price Package, GOG effectively absorbs the additional cost of games with increased regional pricing.
The company currently offers GOG Wallet funds to compensate consumers for the price difference of more expensive games. On average, this would be about 12% of the game price, but could be as much as 37%.
In a statement, GOG said that while this had previously been sustainable, the increased revenue share paid to developers has made it untenable.
"With an increasing share paid to developers, our cut gets smaller," reads the statement. "However we look at it, at the end of the day we are a store and need to make sure we sell games without a loss.
"Removing FPP is not a decision we make lightly, but by making this change, we will be able to offer better conditions to game creators, which - in turn - will allow us to offer you more curated classic games and new releases."
The FPP will remain in operation until March 31, 2019 and all funds wallet funds gathered this way will be valid for 12 months.
This announcement comes off the back of this week's news that GOG laid off "around a dozen" staff.
Speaking to Kotaku at the time, a former employee said: "The market's move towards higher [developer] revenue shares has, or will, affect the bottom line."