GOG lays off "around a dozen," reportedly due to financial trouble
Estimated 10% of total staff may have been affected due to revenue share competition from other storefronts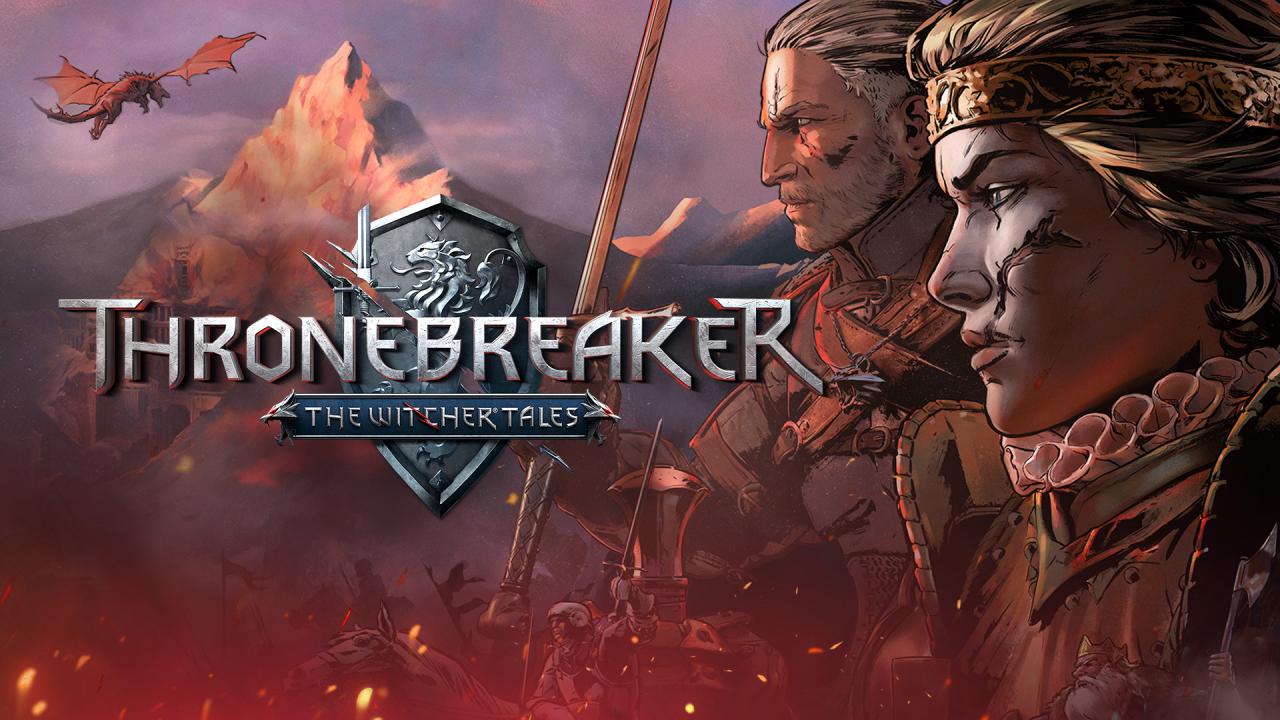 Following estimated layoffs of 800 at Activision Blizzard two weeks ago, mass layoffs last week at ArenaNet and EA's FireMonkeys studio, and swaths of layoffs at a number of other studios in the preceding six months, CD Projekt Red's digital storefront GOG appears to have joined the growing list of studios letting employees go en masse.
As reported by Kotaku, GOG laid off a number of employees last week. In a statement, a GOG representative offered that about a dozen employees had been affected.
"Letting people go is never easy," they said. "We have been rearranging certain teams since October 2018, effecting in closing around a dozen of positions last week. At the same time, since the process started we have welcomed nearly twice as many new team members, and currently hold 20 open positions."
Reports from prior and current employees seem to indicate that the company may be in some trouble. Speaking to Kotaku, one laid-off staff member said that the layoffs were due to financial trouble at GOG as its storefront became threatened by higher revenue shares for developers on other platforms, such as the Epic Games store.
"We were told it's a financial decision," they said. "GOG's revenue couldn't keep up with growth, the fact that we're dangerously close to being in the red has come up in the past few months, and the market's move towards higher [developer] revenue shares has, or will, affect the bottom line as well. I mean, it's just an odd situation, like things got really desperate really fast. I know that February was a really bad month, but January on the other hand was excellent. We were in the middle of a general restructuring, moving some teams around, not unprecedented. But layoffs that big have never happened before."
The same employee estimated that those affected by layoffs amounted to 10% of total GOG staff.
Two other current employees additionally told Kotaku that Gwent, released by GOG's parent company CD Projekt Red early last year, had not sold well. Additionally the studio's other 2018 release, Thronebreaker: The Witcher Tales was initially intended to be a GOG-exclusive but had to be released on Steam as well due to GOG's lack of wide reach.