Glu returns to profit in strong Q1
Reports record non-GAAP revenues, doubling sales year-on-year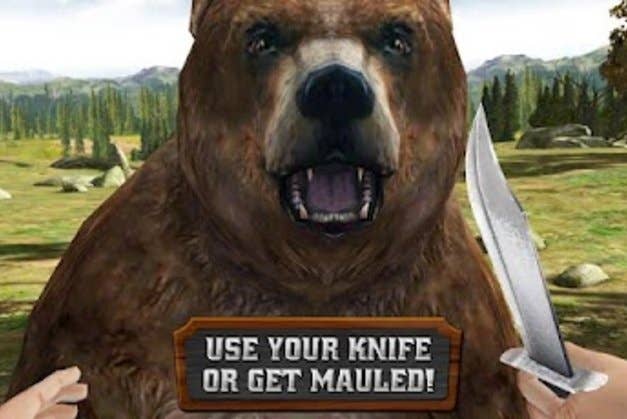 Glu Mobile showed great improvement in the first quarter of calendar 2014, almost doubling revenue and moving back into the black.
In the three months ended March 31 2014, Glu Mobile earned $47 million in non-GAAP revenue, up 90 per cent year-on-year from $24.7 million. GAAP revenue was $44.6 million, up from $24.6 million in the same quarter last year.
The company's non-GAAP profits were $5.4 million, turned around from a $2.3 million loss in the same quarter last year. On a GAAP basis, Glu posted a slim $0.1 million profit, though that was a huge increase over the $5.5 million GAAP loss from the prior year.
Glu's cash flow showed a similar recovery, reaching $3.8 million in the first quarter versus a negative cash flow of $3.7 million in the same quarter last year.
"Our record Q1 2014 results highlight Glu's continued strong execution and consumer traction with our Deer Hunter and Eternity Warriors franchises," said Glu CEO Niccolo de Masi in a statement.
Alongside these results, Glu also announced the stock-and-debt acquisition of PlayFirst, the studio responsible for the longstanding casual brand Diner Dash.
"Over the past ten years the Dash franchise has been installed 750 million times on all platforms and we believe it is primed for reinvigoration with fully free-to-play releases," de Masi said.
This year, Glu expects to earn between $155m and $161.5m in non-GAAP revenue, and between $1.4 million and $3.2 million in net profit.