Glu Mobile opens e-commerce platform within Design Home
Design Home Inspired lets players buy real "home décor accessories" in-game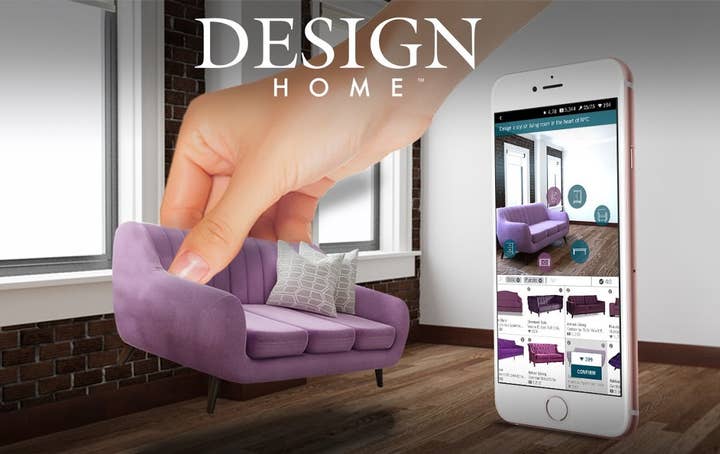 Glu Mobile is adding an e-commerce platform to its hit mobile game, Design Home.
The online store, Design Home Inspired, can be accessed through the game itself, allowing players to purchase real "home décor accessories."
The store already has thousands of real items, with prices ranging from $10 to $1,500.
All purchases made in Design Home Inspired can be delivered to the player's address, and will also add an in-game currency award to their account.
According to Glu Mobile CEO Nick Earl, Design Home "recently surpassed a half billion dollars [$500m] in lifetime bookings, demonstrating its leadership in the mobile casual games space."
In 2020 to date, Design Home had an average of more than one million daily active users. It was the highest earning game for Glu Mobile in 2019, helping the mobile firm return to profit.