Glu Mobile avoids second year of loss thanks to Q4 surge
Mobile dev posts $8.9 million profit as revenue rises across portfolio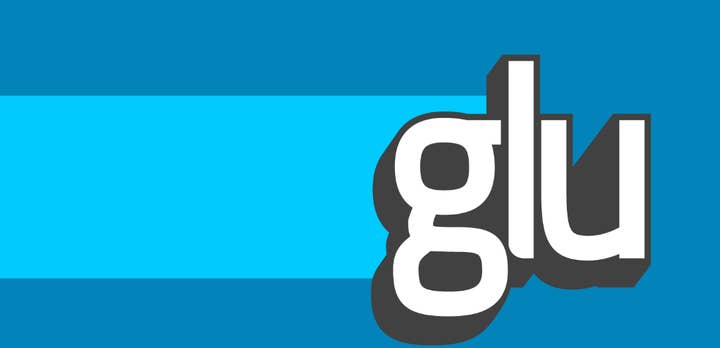 US mobile developer Glu crept over the line to profitability last year thanks to a strong Q4, posting a rise in revenue across its portfolio.
Revenue for the quarter was up 18% year-over-year to $113 million, while income exceeded $10.8 million; this marks a vast improvement from the $1.3 million loss the company posted in Q4 2018.
However, following mixed results throughout 2019, Glu's annual income was lower than its Q4 earnings, coming in at $8.9 million; even so, it's a considerable step up from the $13.2 million loss posted last year.
Glu's core portfolio of games like Design Home, Covet Fashion, and Top Baseball Franchise, saw the mobile developer reap healthy revenues for Q4.
Design Home posted a record $46.6 million bookings for the period, surpassing $435 million lifetime revenue.
Covet Fashion meanwhile saw the second consecutive quarter of record bookings, reaching $17.7 million; in the six years since it was launched, Covet Fashion has grossed $276.7 million revenue.
Finally, Top Baseball Franchise saw its highest Q4 ever with $14.9 million in books; the game also breached $262 million lifetime revenue, and is planned to launch in 100 new countries in 2020.