Glu Mobile acquires IGN's GameSpy tech
Deal includes $2.75 million of Glu's stock, tech to aid monetisation of future products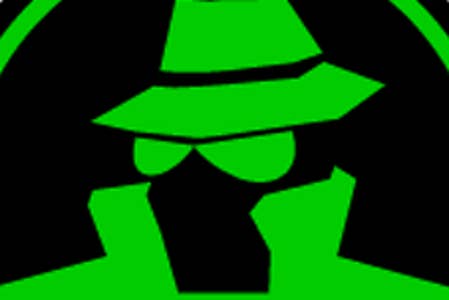 Glu Mobile has acquired IGN Entertainment's GameSpy online gaming technology.
GameSpy handles the connected features of mobile games, including multiplayer matachmaking, player statistics and profiles, friends lists, leaderboards and online storage.
Glu already uses GameSpy tech in its Android game Gun Bros Multiplayer, which launched earlier this year. According to a report on AllThingsD, the deal included $2.75 million of Glu's stock.
"Our acquisition of GameSpy brings Glu industry-recognised leadership in online, cross-platform technology infrastructure," said Glu CEO Niccolo de Masi.
"We expect that the acquisition of GameSpy will be earnings neutral in the near term. However, GameSpy team and technology is expected to help us drive higher monetisation and lifetime value in Glu's titles from 2013 on."