Glu's Q4 shows impressive growth, makes 2014 a record year
And the mobile company just signed Katy Perry for a five year deal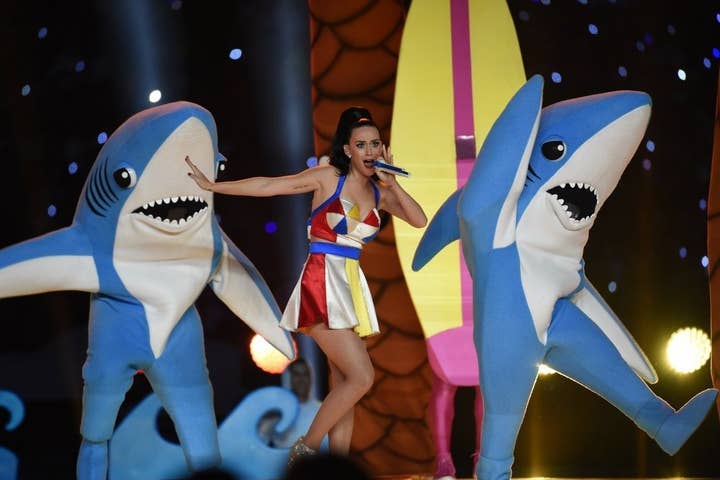 Today Glu, creators of the wildly successful Kim Kardashian: Hollywood, announced its Q4 earnings had outperformed previous guidance and that it expected to continue its success with the signing of a new five year deal with Katy Perry.
Glu's Non-GAAP revenues for the Q4 period stood at $76.2 million, up 78 per cent year-on-year and Non-GAAP net income was $12.2 million compared to $5.6 million for Q4 2013.
Total GAAP revenue was $72.9 million for Q4 of 2014 compared to $34.8 million for the same period in 2013. GAAP net income was $1.4 million for Q4 2014 compared to a GAAP net loss of $(3.5) million for Q4 of 2013
Cash flows generated from operations were $19.3 million for Q4 2014 compared to $1.9 million generated for the fourth quarter of 2013.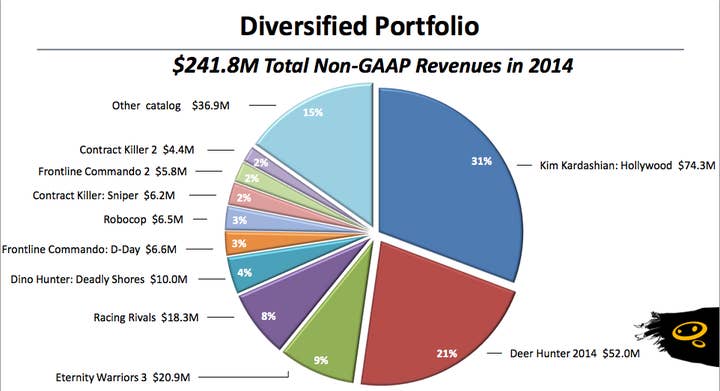 "The fourth quarter marked a fantastic finish to a record year for Glu, highlighted by all key metrics coming in above guidance. The strength during the quarter was led by the ongoing traction of Kim Kardashian: Hollywood, Racing Rivals and Deer Hunter 2014, as well as the solid performance of recently released Contract Killer: Sniper," said CEO Niccolo de Masi.
"2014 full year results take our trailing four-year non-GAAP revenue compound annual growth rate to 37.9 per cent. Today we are also raising our full year 2015 guidance to record levels for Glu."
The company also took the chance to announce a five year deal with Katy Perry.
"Katy is arguably the most recognized musician in America following her Super Bowl XLIX Halftime performance this past Sunday. She is a cultural icon and we expect to translate key elements of her success into an innovative, highly entertaining mobile experience," said de Masi.
"We anticipate that Katy's significant global audience, including more than 170 million* fans on social media, will make her a strong gaming partner for Glu."
The strong results and Perry news have already seen shares of Glu gain 14.1% to $4.38 in after-hours trading earlier today.