Glu: Celebrities are a permanent marketing asset
CEO explains why stars shouldn't email him unless they have 100m social media followers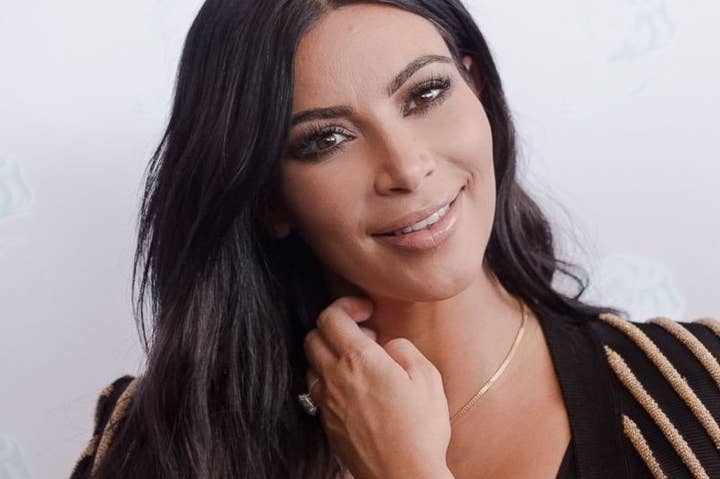 Niccolo De Masi, CEO of Glu Mobile, has explained the company's strategy of focusing on celebrity partners. The company is perhaps best known for its Kim Kardashian tie-in but also has projects with Katy Perry, Kendall and Kylie Jenner, Nicki Minaj, Britney Spears, and Jason Statham in the pipeline.
"One of the reasons we like the celebrity partnerships is that we get, effectively, a permanent marketing asset," he said at GamesBeat 2015.
"Unlike a movie IP, where there isn't really much social following, if you partner with someone who has 100 million social followers you have effectively in-built promotion."
And if you happen to be a major celebrity looking to join the Glu stable of stars don't even bother sending an email unless you have the social media numbers to support your bid.
"Believe it or not we're increasingly capacity constrained, we can't build as many games as we have inbound interest for and so we're very very choosy," he explained.
"I get emails daily from someone who has five million, ten million, 30 million followers, we're not going to build a game for someone with ten million followers. 100 [million] is kind of the line now."
The choosiness doesn't just extend to who they work with, but the type of game they make. De Masi said that the genre and style of game has to appeal to their fanbase.
"Do you want to interact with the LeBron James who is dunking or who is in the locker room talking about how his shorts are too tight or whatever?"
For instance while Kim Kardashian's game is a lifestyle RPG about working your way through the celebrity ranks, the upcoming Jason Statham game will be a shooter.
The talk also revealed that the company pays around 10 per cent in royalties to celebrities for the partnerships.
"Having a partner, who if we're successful can be effectively seeing one of their top three income streams come from a game, makes for a very different dynamic."