GDC offers talks for free following event cancellation
Previously-accepted talks will be streamed via Twitch next week, and archived for free in the coming weeks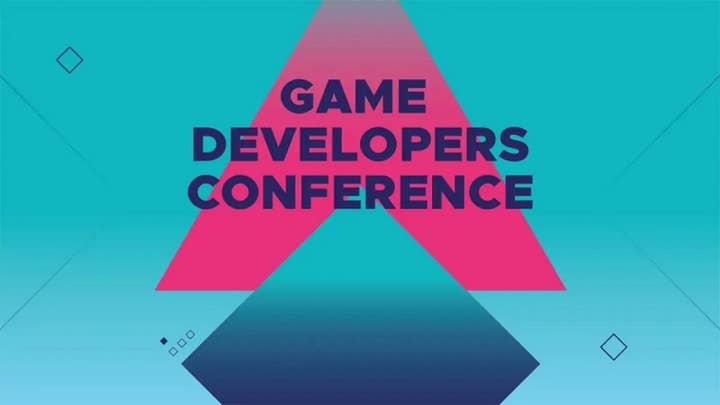 The Game Developers Conference (GDC) will livestream a number of talks originally planned to take place at its now-canceled convention next week on Twitch.
The talks will take place from 9am to 5pm PT from Monday, March 16 through Friday, March 20. The Independent Games Festival and Game Developers Choice Awards will also stream virtually beginning at 5pm PT on Wednesday, March 18.
A schedule of talks will be available on the GDC website beginning Friday, March 13.
Additionally, livestreamed talks as well as additional submissions will be archived in the following weeks in the GDC Vault online, which will be available for free to anyone.
GDC 2020 accepted speakers are invited to submit their talks for inclusion even after the week the event would have occurred.
A number of other relief efforts have sprung up in the wake of GDC's indefinite postponement due to concerns about the spread of COVID-19 (commonly called novel coronavirus).