GDC: Havok comes to the Wii U
Havok Physics and Havok Animation are now available to Wii U developers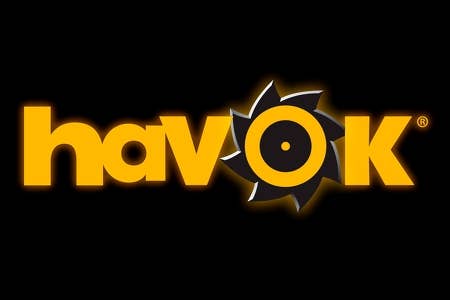 Havok has announced that it has signed a worldwide license agreement with Nintendo. This will make Havok Physics and Havok Animation available to studios around the world developing on Nintendo's Wii U platform, much like the deal with Autodesk.
"We are very excited to be at the forefront of the new platform," said David Coghlan, Managing Director of Havok. "We are honored to be providing Havok technology to Wii U developers in order to create great games in all genres. Gamers around the world expect high-fidelity realism and want to immerse themselves into new gaming experiences. This license agreement will give game developers everywhere easy access to Havok's industry-leading technology. We are sure this license agreement will result in the creation of great interactive experiences for consumers on the Wii U platform!"
Havok's technologies have been used in hundreds of titles in the industry, including major blockbusters like Uncharted 3, Assassin's Creed: Revelations, The Elder Scrolls V: Skyrim, Uncharted: Golden Abyss, Warhammer 40,000: Space Marine and L.A. Noire.