GDC: Nintendo and Autodesk sign agreement on licensing technology
Nintendo able to provide Autodesk Gameware technology to licensed developers with new agreement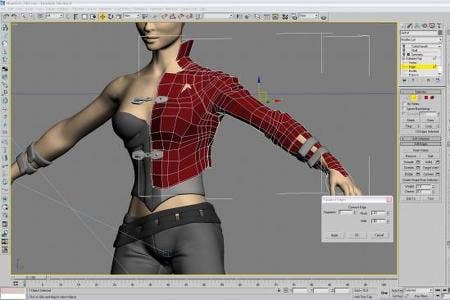 Two major hitters in the gaming industry have signed a licensing agreement, one that will allow all developers working under Nintendo to have access to Autodesk Gameware technology. The new agreement could certainly make a big impact on the rapidly approaching Wii U launch.
"Autodesk Gameware technology is used by the industry's elite development teams and has been adopted across the industry. Through our relationships with key companies like Nintendo, we can put our solutions into the hands of more game developers," said Marc Petit, Autodesk senior vice president, Media and Entertainment.
"Adopting Autodesk Gameware helps streamline the production process, freeing more resources for innovation in new areas. This shift in development focus will help make the next-generation of titles more compelling than the last."
Autodesk has had their technology utilized in well over 1,000 titles to date. The new agreement is currently in effect and available to all developers working under Nintendo's banner.