Gankster raises $4m in seed funding round
Competitive gaming platform also launches new reputation system to address toxicity and inclusivity in gaming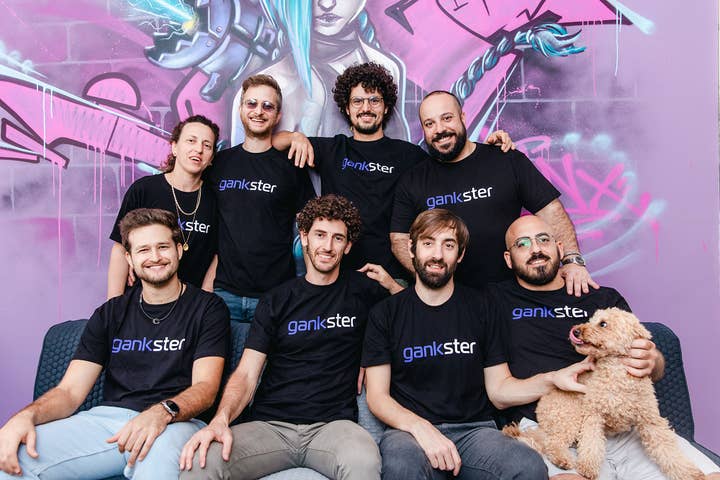 Competitive gaming platform Gankster announced that its raised $4 million in a seed funding round.
Founded in 2021 and based out of Israel, it allows users to form teams, track match data, and find competition.
The funding round was led by Bessemer Venture Partners and Hetz Ventures. Overwolf and Samsung Next participated as well.
"Gankster offers a comprehensive and accessible environment for professional growth for every gamer in the world, from the pros to the casual players, by connecting all steps of the competitive gamer's journey in one place," said Gankster CEO Uriya Schwarz.
Additionally, the platform has launched Gangkrep 1.0, a reputation system that tracks player activity in-app and in-game.
It was created to address toxicity and inclusivity in gaming.