US gaming has lost half of the audience gains it made in 2020 - NPD
While pandemic participation boost declines, spending on video games continues to grow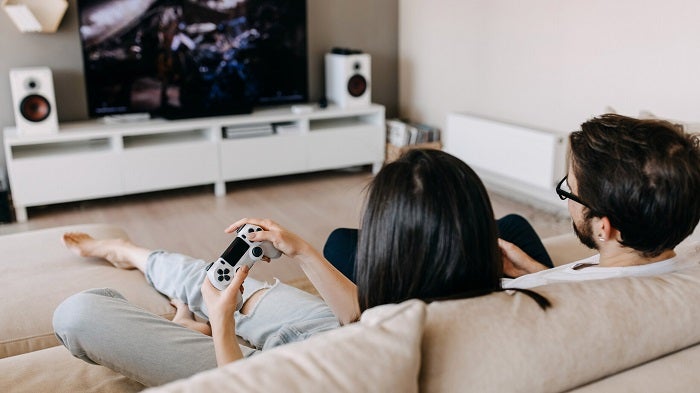 It's well established that more people started playing games when the pandemic hit, but a new report from the NPD Group suggests a chunk of those new gamers have moved on.
According to the NPD's 2021 Evolution of Entertainment report, 2020 saw the number of Americans playing games jump from 73% to 79%. However, this year that figure has backslid to 76%.
In spite of the audience decline, the NPD found spending on US video games is up 35% for the six months ended July 2021, a comparable that includes more than a month of pre-pandemic time from early 2020.
Additionally, time spent playing games has continued to increase throughout the pandemic, hitting an average of 16.5 hours weekly this year. That's up from 14.8 hours a week in 2020 and 12.7 hours a week in 2019.
The NPD noted that the growth in time spent playing games was led by older gamers.
"We had a number of lapsed gamers in the 45-64 age group re-enter the market last year, not only for entertainment, but to stay connected with family and friends. And these gamers have continued to play more than other age groups," said the NPD's Mat Piscatella.
"Despite an overall decline in the percentage of folks that play games in the market, the time 45-64-year-old gamers spent playing continued to increase. Clearly, gaming is not a segment relegated to kids and teens; it is a segment that is appealing to gamers of all ages."