Gamevil pledges $130m for global expansion
Talent acquisitions a core part of Korean publisher's future strategy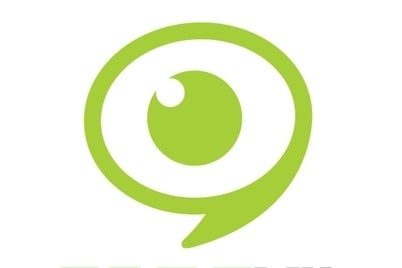 The mobile game publisher Gamevil has raised $80 million through new shares in order to increase its rate of global expansion.
Gamevil already has offices in the U.S., Korea, Japan and China, and it now has designs on establishing a local presence in Southeast Asia, Europe and South America.
With the $80 million in capital raised through issuing new shares, Gamevil has a $130 million war-chest it plans to invest in other companies and new projects, as well as local and international talent acquisitions.
"The role of a successful global publisher has changed and retention and distribution are more important than ever," said Kyu Lee, president of Gamevil U.S.A.. "We know how to operate games as a service and boast a global reach that is arguably the largest in the industry. With the additional funds, we are expanding globally and we are ready to publish."
While $130 million for global expansion is certainly aggressive, Gamevil has already started to see the benefits of international growth. In the first quarter of this year, the company reported a 40 per cent increase in revenue generated outside of its native South Korea.