Gamevil acquires Waplesoft
South Korean mobile developer will focus on RPG titles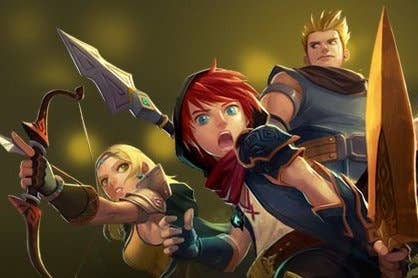 Gamevil has acquired the South Korean mobile developer Waplesoft for an undisclosed amount.
Waplesoft was founded in 2008, establishing its reputation on a string of social network games. However, Gamevil highlighted the studio's potential to become an "RPG-specific developer," based on games like Three Kingdom Battle Line.
That much will be apparent from the first game to be released under the new partnership: Elune Saga, a hybrid of RPG and card collection that soft-launched in several Asian territories recently.
Gamevil is a company in rude health at the moment, adding a new office in Singapore to its existing premises in Seoul, Los Angeles, Tokyo and Beijing.
The company's Q3 financial results were also impressive, showing a 102 per cent year-on-year growth in revenue and a 449 per cent growth in net profit.