Com2us buys Out of the Park Developments
South Korean development and publishing company plans to turn historically PC franchise into a mobile one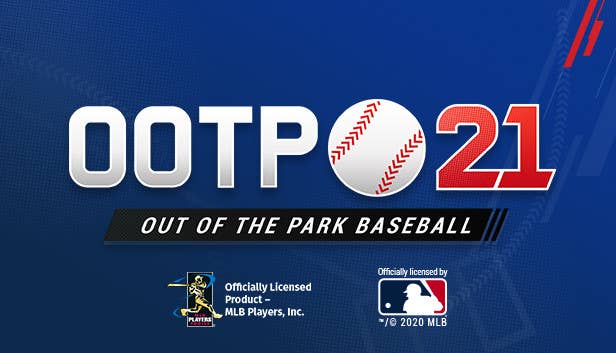 Com2us has acquired Out of the Park Baseball developer Out of the Park developments, in the company's first-ever acquisition of a studio outside of Korea.
The terms of the deal were not disclosed, though Com2us will own a 100% stake in Out of the Park.
In an email to press, Com2us noted that Out of the Park Baseball would "make for an excellent mobile series moving forward"; the series has historically been on PC, including its most recent release, Out of the Park Baseball 21 in March of this year.
"At Com2us, we continue to elevate our brand reputation as we make progressive strides worldwide. OOTP is a company with notable history and craftsmanship," said Com2us president Kyu Lee.
"We expect OOTP to become a key part of our officially-licensed sports management product lineup and we plan to actively pursue further international mergers and acquisitions."