GameStop reportedly preparing Xbox, PS5 payment plans
Struggling retailer aims to make next-gen consoles more affordable with its own alternative to Xbox All Access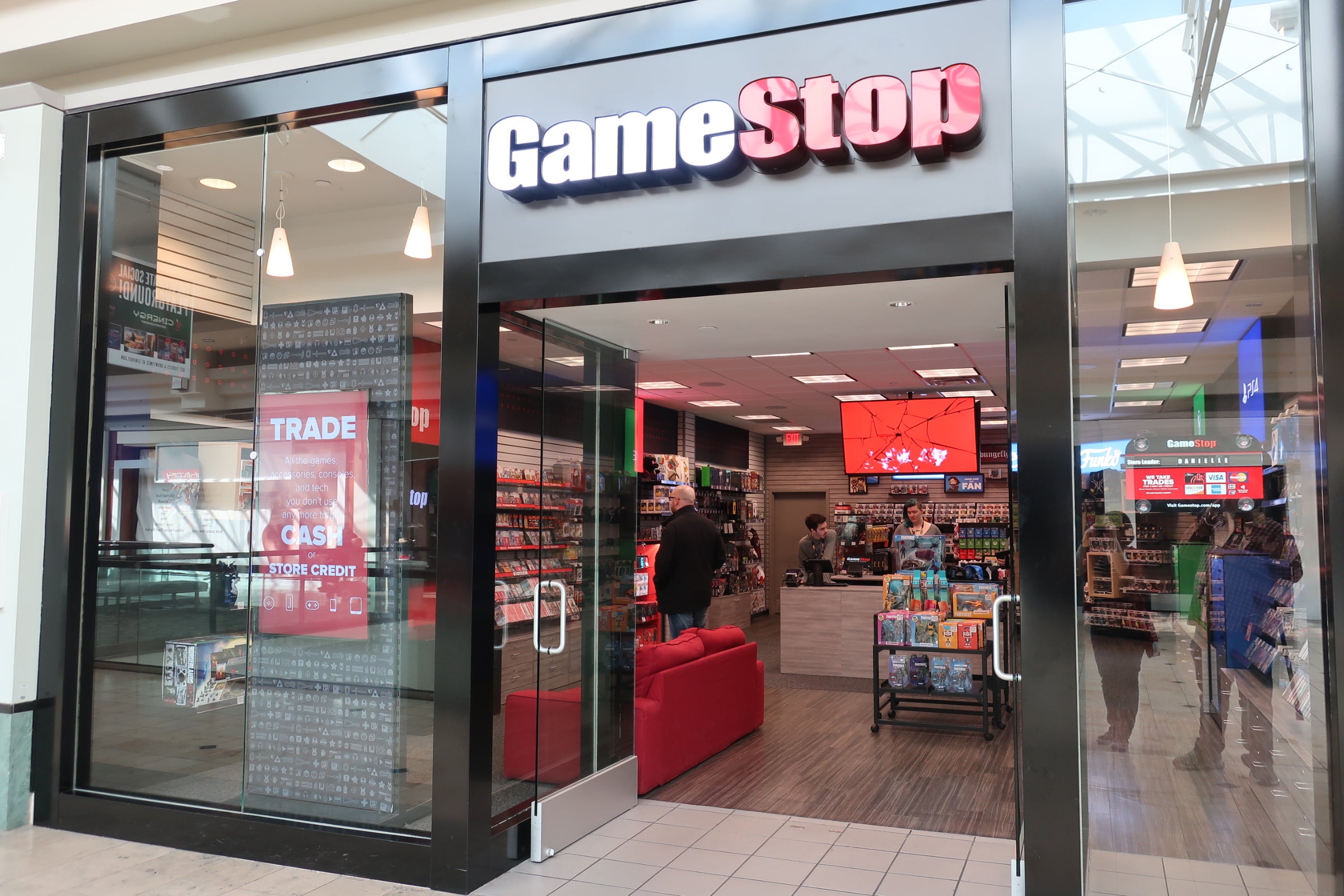 US games retail chain GameStop is preparing a series of payment plans for the upcoming next-generation consoles in the hopes of boosting hardware sales during the all-important holiday period.
That's according to an internal memo shared by GamesBeat, which shows the firm has three options for people hoping to pick up an PlayStation 5, Xbox Series X or Series S around launch.
The first is a layaway payment plan, something the retailer has offered before. This lets customers reserve a console and pay in smaller chunks, only collecting their new device when it's paid off.
This scheme is due to kick off this month, with details to be announced soon.
Alternatively, the retailer is working with "popular third parties" -- which GamesBeat claims includes Quadpay and Klana -- to offer the option of paying off a new console in four installments over six weeks with no additional fees.
Finally, GameStop is working with another "reputable third party partner" on a rent-to-own scheme that lets customers buy a next-gen console for a minimal fee, then pay off the rest over the course of anything between 30 days and a full year.
While the payment plans have not officially been announced, GameStop's press release for its latest quarterly earnings features CEO George Sherman confirming "expanded service and payment options" are on the way.
The company's latest earnings are no doubt a factor in why GameStop is keen to make next-gen consoles as affordable as possible.
Adjusted net loss for the second quarter of the current financial year was reported at $92 million -- a step up from the $165.7 million loss reported last year -- and the retailer is in the process of closing up to 450 stores this fiscal year.
This, combined with the inevitably high price tags for new consoles -- Xbox Series X is $499, and it's unlikely PS5 will be much cheaper -- and an expected global recession, means the retailer will be keen to secure as many launch sales as possible.
Even Microsoft is trying to make the leap to next-gen more affordable, both with the $299 Xbox Series S and its own payment plan, Xbox All Access.
This offers customers an Xbox Series X and Game Pass Ultimate for $35 per month over two years, or a Series S plus Ultimate at $25 per month.