GameStop will close another 400 to 450 stores this fiscal year
It's already closed 388 stores year-to-date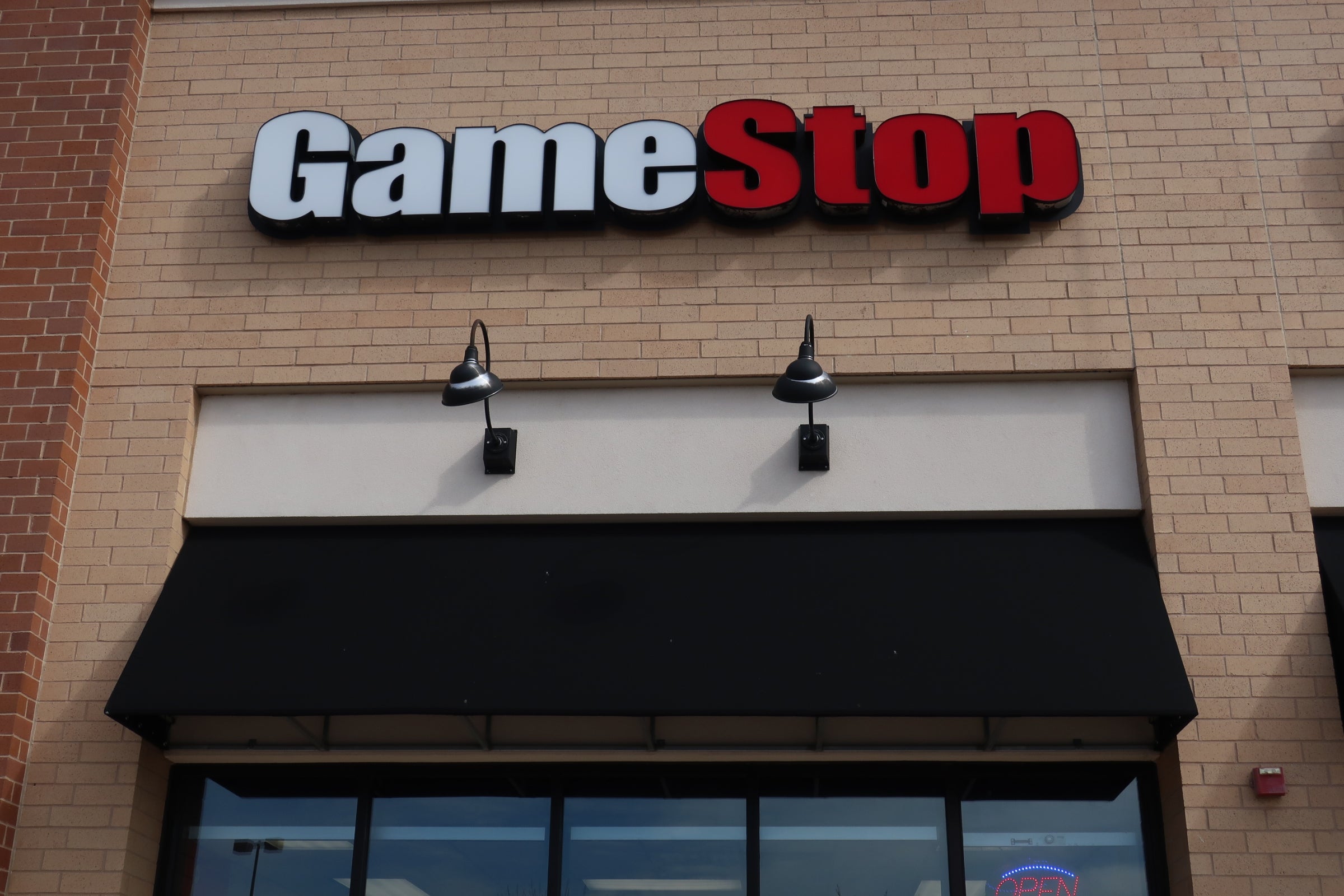 GameStop continues to up the number of stores it says it's going to close this year, with the latest plan being to close between 400 and 450 stores globally during the full fiscal year of 2020.
In today's Q2 earnings call with investors, CFO Jim Bell said that GameStop had closed a total of 388 stores worldwide so far this year, 206 of those closures occurring during Q2.
Currently, Bell said this puts GameStop at 5,122 stores total worldwide, 602 fewer stores compared to last year, and the company plans to continue closing stores into 2021 as well.
At the end of last year, GameStop had projected it would close as many or more stores than it had in 2019, a total of 321 that the company has already exceeded for this year.
All this is part of GameStop's ongoing "de-densification" plan to cut costs by closing its less profitable stores, a plan it kicked off in the second half of 2019 and which included completely winding down operations in Denmark, Finland, Norway, and Sweden.
Bell noted later in the call that this process the company was "a large way through," but had not yet been completed, as the company was opting to in many cases let its leases run out and simply opt not to renew rather than try to buy out of leases.