GameStop continues to post heavy losses amid pandemic, end of console cycle
Retailer saw an adjusted net loss of $92 million in Q2, though global e-commerce sales spiked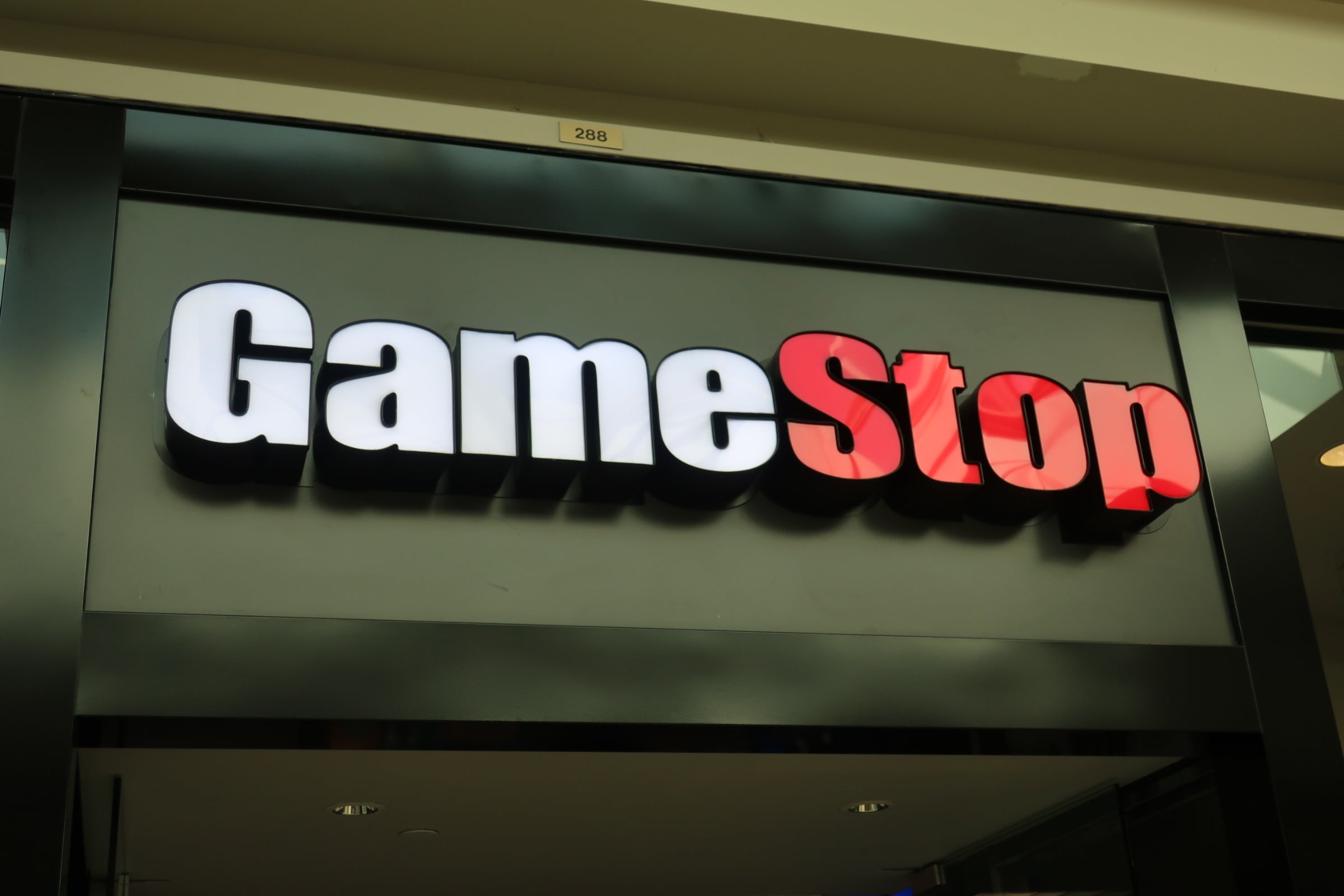 With one challenging year following another, GameStop is still posting significant losses as it works to offset at least some of its declines by ongoing cost-cutting and restructuring measures amid a global pandemic.
In its quarterly financials, the company posted net sales of $942 million, down 27% year-over-year.
GameStop attributed the ongoing declines to unsurprising factors -- the ending of the console cycle, limited availability of hardware and accessories, a 13% reduction in total store operating days due to COVID-19, and a 10% reduction in the store base as part of its restructuring.
Broken down, hardware and accessory sales accounted for $441 million, software sales at $386 million, and collectibles at $114million.
The company said that despite widespread store closures over the last year, it has recaptured almost 40% of closed store sales through transfer to neighboring stores and online, and noted in its report that global e-commerce sales were up 800% year-over-year -- likely bolstered by pandemic-related lockdowns.
GameStop posted a net loss of $111 million, which is technically an improvement year-over-year from Q2 2019's net loss of $415 million.
However, during its Q2 financials last year, GameStop noted that its deep losses posted that quarter were dramatically impacted by impairment charges totaling $401 million, making its adjusted net loss for the period $32 million.
Meanwhile, this quarter saw an adjusted net loss of $91.2 million -- which is nonetheless better than Q1 of 2020's net loss of $165.7 million, when the majority of the company's stores were closed for a portion of the quarter.
GameStop additionally confirmed that it had reopened all of its locations worldwide that were closed due to COVID-19 to, at minimum, limited customer access or curbside delivery by the end of August 2020.
However, the company is continuing to suspend its future guidance, citing the ongoing uncertainty of the pandemic.