GameStop ordered to close Boston store after violating lockdown
Retailer issued a nuisance order, staff had been serving shoppers through the door with hands wrapped in plastic bags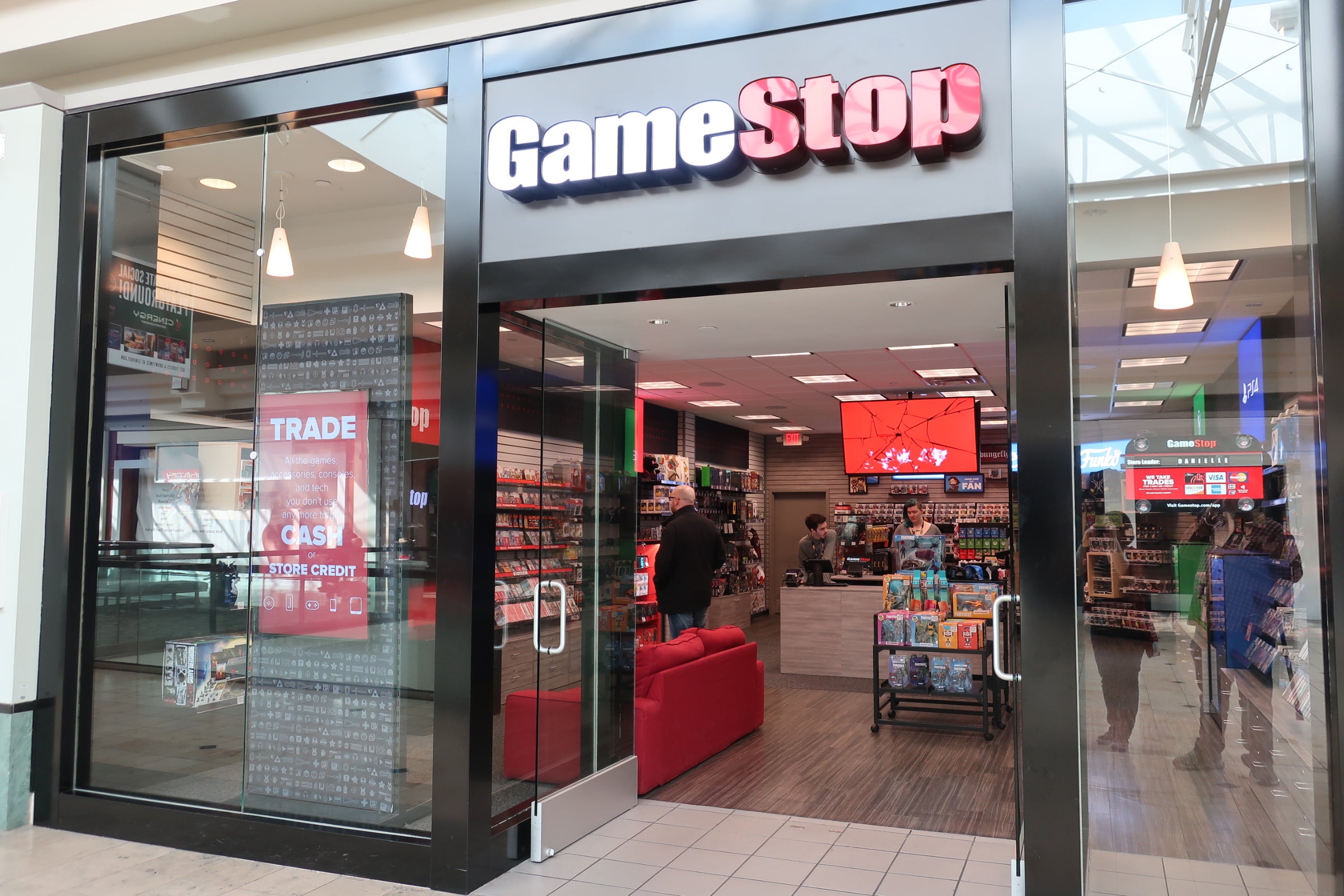 GameStop was ordered by the city of Boston to close a store that had still been serving customers, despite a state-wide lockdown.
The city's inspectional services department issued the order last Tuesday after finding the Dorchester store had been operating for several days, The Boston Globe reports.
Staff had been selling games through a gap in the door wearing gloves or GameStop plastic bags taped around their hands, as advised by an internal email.
The state of Massachusetts ordered all non-essential businesses to close down on March 24 to prevent the spread of COVID-19.
Despite a previous attempt to position itself as "essential retail," GameStop does not qualify for offering curbside pickup services.
The inspectional services department confirmed the store had been closed down on Wednesday. GameStop confirmed on Thursday it had closed all stores across Massachusetts.
No fine was issued, but the retailer was given a nuisance order.
It is not clear if GameStop stores have been operating in other states. GamesIndustry.biz has reached out to GameStop for clarification and comment.
The retailer had announced by March 22 that all of its Canadian stores had been shut down and US stores would no longer be allowing customers inside the premises, only offering curbside pickup.