GameStop opening new US east coast fulfillment center
New 700,000 square-foot Pennsylvania facility opens later this year, intended to support ecommerce "transformation"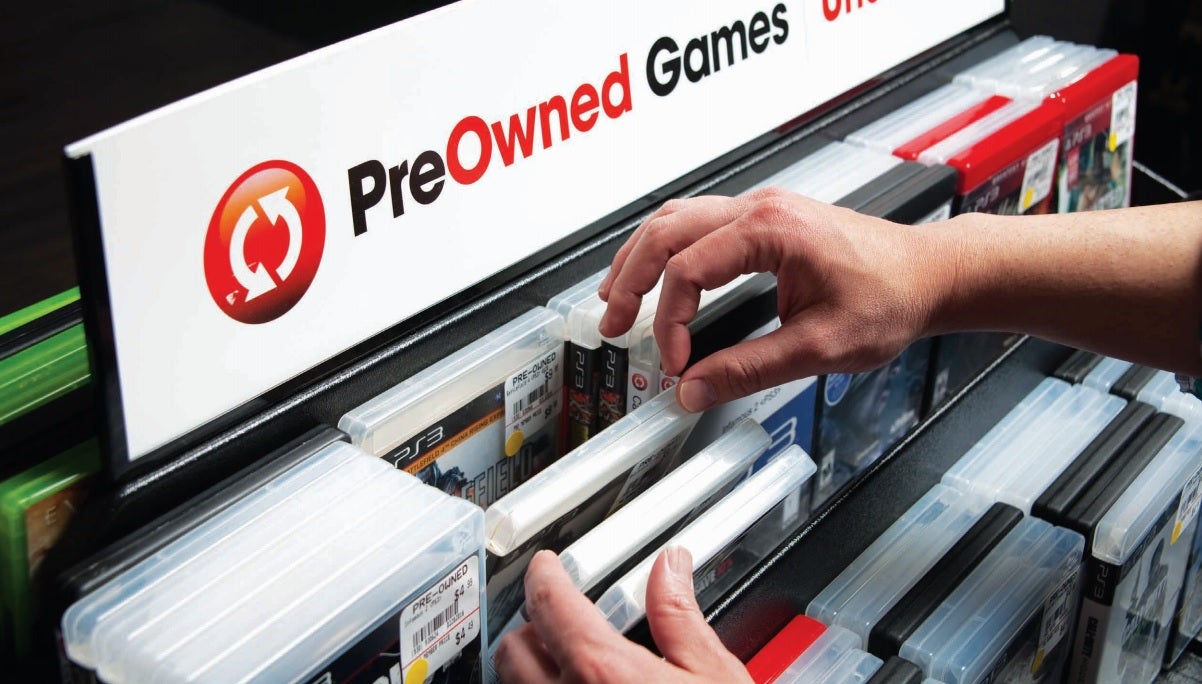 GameStop is opening new fulfillment center to improve its ability to deliver online orders, the retailer announced today.
The new 700,000 square foot facility is located in York, Pennsylvania and expected to be up and running by the fourth quarter of this year.
GameStop said the new fulfillment center "will position it to grow product offerings and expedite shipping across the east coast."
The company's ecommerce business has been one of it bright spots in the past year as the pandemic has instituted waves of store closures and restrictions on its brick-and-mortar businesses around the world.
While GameStop's revenues for the year ended January 30 were down 21%, its ecommerce sales were up 191%.
The renewed focus on ecommerce comes amid a management overhaul spearheaded by GameStop's newly appointed chairman of the board Ryan Cohen. As the former CEO of American online pet food retailer Chewy.com, Cohen has prior experience in ecommerce.
Since Cohen first joined GameStop in January, the company has also brought on a number of former Amazon executives to help "transform" the company "into a technology business."