GamesIndustry.biz to host non-violent games panel at EGX Rezzed
Ustwo Games, Aardman, Nyamyam and Quantum Soup will discuss making killer games that don't involve killing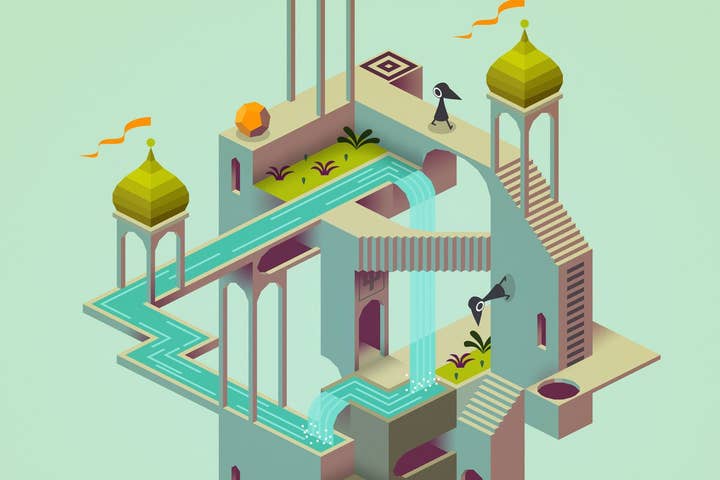 GamesIndustry.biz will be hosting a panel at EGX Rezzed that explores the possibilities for new experiences in non-violent video games.
If that sounds familiar, it's because we had a similar discussion with Mediatonic on stage at EGX back in October. You can watch the whole session here.
For EGX Rezzed 2020, we're continuing the conversation with a range of studios, including the teams behind best-selling and critically acclaimed games that were devoid of combat.
The panel includes: Maria Sayans, CEO of Monument Valley developer Ustwo Games; George Rowe, senior producer for Aardman's 11-11: Memories Retold; Jennifer Schneidereit, co-founder of Astrologaster developer Nyamyam; and Chris Payne, managing director of Annwn: The Otherworld dev Quantum Soup Studios.
The session will be entitled 'Killer Games With No Killing: How Do You Make A Non-Violent Hit?' and takes place in the EGX Theatre at 3pm on Thursday, March 26. It will be hosted by our UK Editor James Batchelor.
EGX Rezzed is run by GamesIndustry.biz parent Reed Pop and takes place at London's Tobacco Dock from Thursday, March 26 to Saturday, March 28. You can purchase tickets here.
In addition to this panel, GamesIndustry.biz will of course be running our regular Careers Fair across the three days. A call for speakers is now open, and you can find more details here.
If you would like to submit a talk, please email Charlotte.Nangle@gamesindustry.biz.