Call for speakers opens for GamesIndustry.biz Careers Fair at EGX Rezzed 2020
Inspire the next generation of developers, artists, journalists and more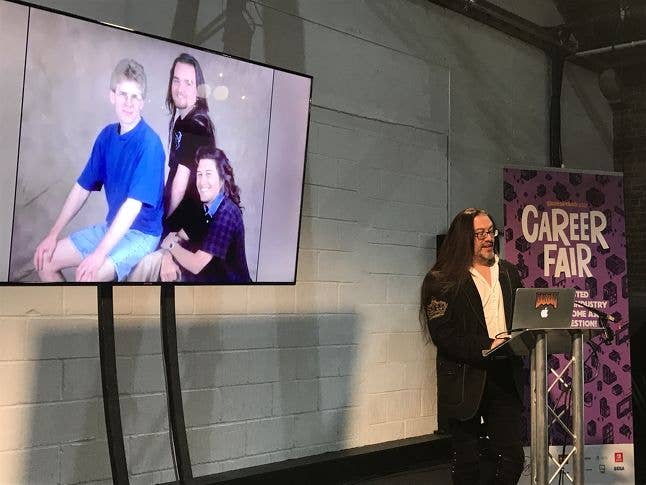 GamesIndustry.biz has opened the call for speakers for its upcoming Careers Fair.
This annual event runs alongside EGX Rezzed (and the larger EGX later in the year), providing attendees three days of talks and panels that give insight into the many routes into the games industry.
Last year, for example, we had keynotes from John and Brenda Romero, and a panel on improving diversity.
Additionally, we also run portfolio reviews, offering aspiring developer, artists, writers and more one-on-one time with experts in those fields so they can get some valuable feedback on their work.
With the first Careers Fair of 2020 coming up in just a few months, we're now looking for industry professionals to volunteer their time to speak to EGX Rezzed attendees about how they can forge a career in video games. We're also open to experts willing to look through the portfolios of the next generation.
We're open to suggestions for talk and panel subjects, with the aim being to cover as many avenues and relevant topics as we can in the three days.
If you would like to submit a talk, please email Charlotte.Nangle@gamesindustry.biz.
The GamesIndustry.biz Careers Fair will run during EGX Rezzed 2020 at London's Tobacco Dock. It will be held from Thursday, March 26 to Saturday, March 28.