GamesIndustry.biz partners with Italian Video Game Awards 2019
We'll be helping trade body AESVI celebrate the most successful Italian games professionals with two Special Recognition awards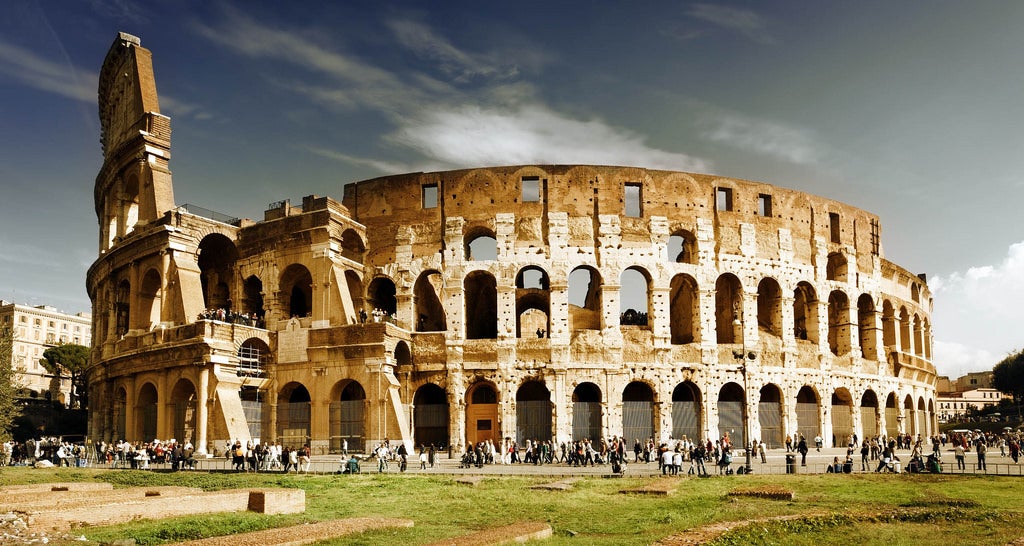 The 2019 Italian Video Game Awards are set to take place next month -- and GamesIndustry.biz has partnered with the organisers to honour the best the local industry has to offer.
As official media partner for the event, we'll be reporting on the ceremony and announcing the winners when the awards take place in Rome on Thursday, April 11th.
GamesIndustry.biz is also working with local trade body AESVI on two Special Recognition awards: one for the most successful indiviudal in the Italian games industry, and one for the most successful Italian games company in the world.
Meanwhile, Yogscast will broadcast the ceremony via livestream to viewers outside of Italy -- a first for the awards.
Now in its eighth year, this is the first time the Italian Video Game Awards have teamed up with multiple international partners to highlight the industry's achievements for the rest of the world.
"We are excited to partner with the Italian Video Game Awards," said GamesIndustry.biz publisher Christopher Dring. "We have a big audience in Italy, and across the whole of Europe, and it's a fantastic opportunity to meet that audience and congratulate, as well as highlight, the talent that exists within the Italian games business."
AESVI chairman Marco Saletta added, "The Italian Video Game Awards is a wonderful occasion to spread the word about the Italian games industry. Italy is one of the top five markets in Europe with a turnover of 1.5 billion euros.
"We are also facing a positive growth on the development side with Italian game studios being exposed on the global scene for their valuable productions. For one night, the spotlight will be on us and we hope this will help our country to be taken into account as the big player of the global industry."