Italian government approves €4m fund for games developers
Trade body IIDEA's First Playable Fund will offer up to €200,000 per prototype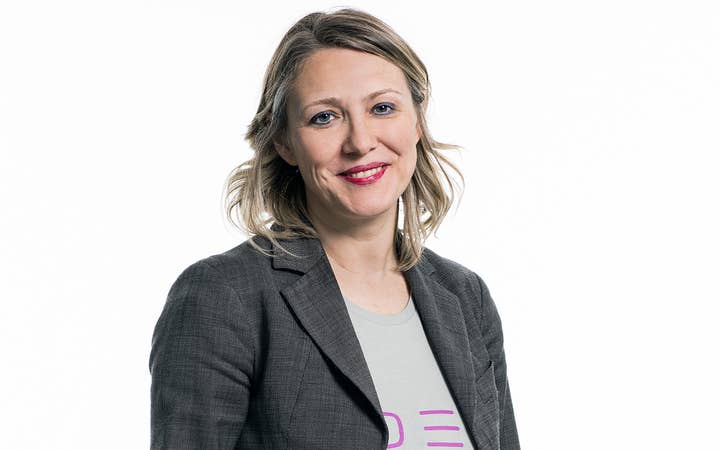 The Italian government has approved a €4m funding scheme specifically targeting games developers as part of efforts to reinvigorate the nation's economy.
The approval comes as part of the 'Relaunch' decree from the Council of Ministers, which seeks new ways to boost various industries in Italy after the country was locked down for several weeks to combat the COVID-19 pandemic.
The First Playable Fund was proposed IIDEA, the Italian Interactive Digital Entertainment Association, and focuses primarily on developers seeking to get new projects off the ground.
Grants of between €10,000 and €200,000 are available to studios with concept and pre-production video games in prototyping, which will cover 50% of eligible expenditure.
The Ministry of Economic Development will be involved in the selection process and distribution of these grants, with the goal of helping small businesses and entrepreneurs gain funding "without cumbersome procedures."
IDEA director general Thalita Malagò told GamesIndustry.biz the pandemic has had "some positive effects in the consideration of our sector by politicians."
"Many traditional sectors, such as tourism, culture, transports, restaurants, have been devastated by the pandemic," she said.
"The Government realised that, even if those sectors need full support, in the new world that will emerge from this, we have to invest also in new sectors, such as gaming, where the country has still untapped potential in the global competitive scenario."
The association hopes this fund will lead to the creation of new IPs and successes that can grow small Italian businesses to the point where they can work with international publishers and investors.
"During the lockdown Italian companies have done their best to reorganize their activities and have almost succeeded in finding new ways of working, communicating and sharing their learnings with their communities and fellow developers," she said. "However, the production of some titles has inevitably been slowed down.
"With many international industry events being cancelled or postponed, less-established companies are having a difficult time finding investment and partnerships. And also B2B work has been put on hold due to the freezing of many private or public clients' budgets."
The First Playable Fund shares its name with the B2B games event IIDEA will run this July. Today, the trade body announced this year's show will be digital to further prevent the spread of COVID-19.
Earlier this year, we spoke to various Italian games developers to learn more about how they were making games during lockdown.