Games of the Year 2020 | Xbox Game Pass
In a year when escapism was sorely needed, Microsoft's high-value subscription service became a destination unto itself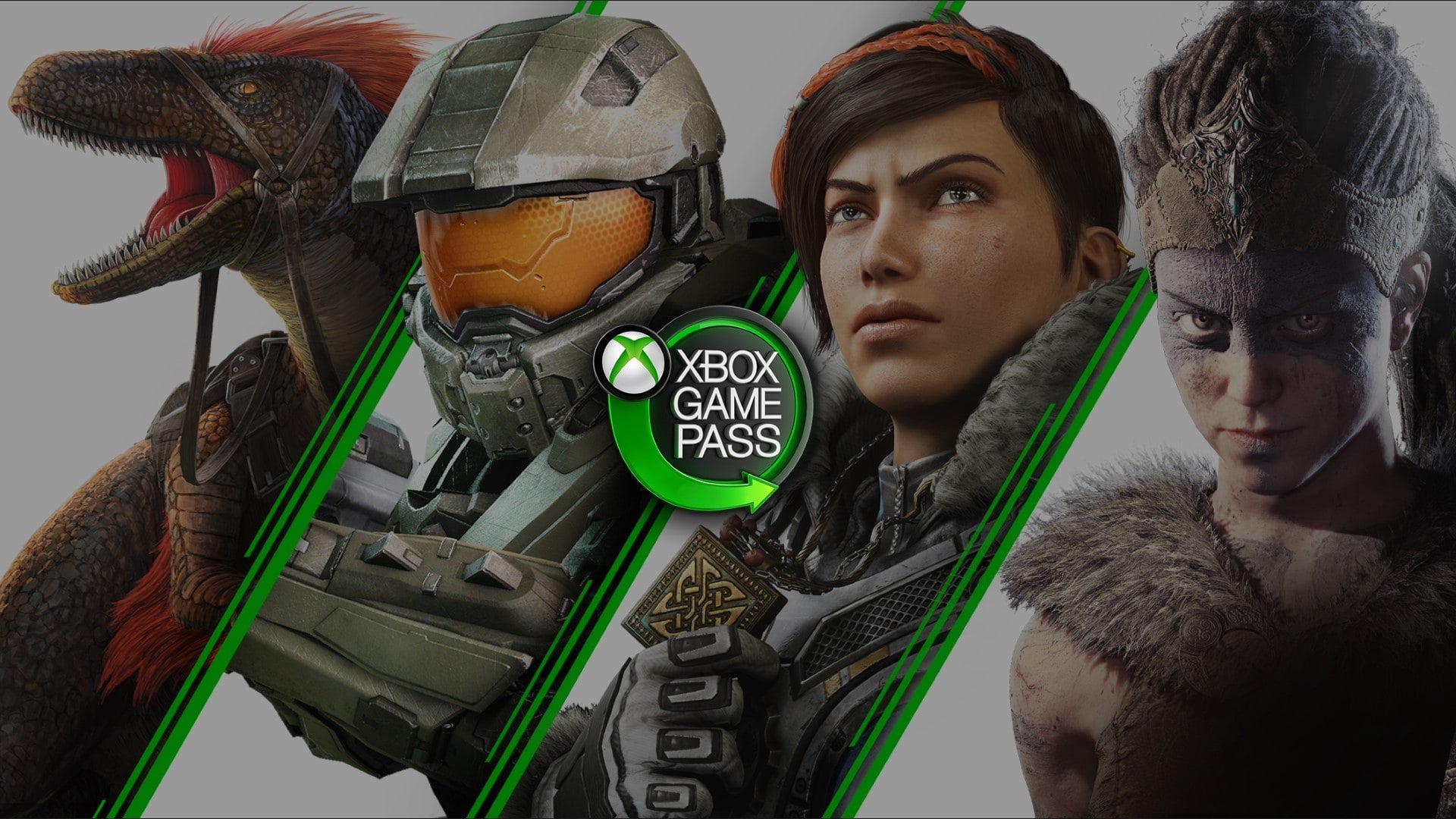 At some point over the last decade, subscription services completely changed the way I discover and listen to music.
I couldn't tell you exactly when the shift happened. It occurred slowly, steadily; regular purchases gave way to monthly payments, and my love of the album was rivalled and eventually subsumed by playlists and individual tracks. I was one kind of music enthusiast in 2010, and somewhere in the time since, I became another.
While it is perhaps too early to know for sure, it feels like the shift I find so difficult to pinpoint with music happened to me with video games in the course of the last 12 months. While I played many games I loved in 2020, the single product that mattered most to my playing habits was a subscription service: Xbox Game Pass.
The reasons for this are manifold, but there are two that stand apart from the others -- the first and most obvious being value. When Spotify launched, the cost of music was already much lower than games, with purchases starting at 99p a song and rarely exceeding £15 for an album. Some games are free to start and some are only 99p, I grant you, but the products I most frequently buy fall between £10 and £60. Gaming has always been the most expensive of my many cultural obsessions.
It is easier to shrug off a £12 ticket to a boring film than a disappointing game at triple the cost
Like my other obsessions, there are triumphs and disappointments to be found at every price point of that admittedly generous range. However, where games have always been different is the distinct potency of a bad purchasing decision. The industry -- and the press specifically -- has always underestimated the nagging regret an underwhelming AAA game can inspire when bought at full price. I have always found it easier to shrug off a £12 ticket to a boring film than a disappointing game I play for the same length of time at triple the cost.
While there is much to discuss about the economics of all-you-can-eat subscription services for developers, from a consumer standpoint it's close to a no-brainer. For larger, more expensive games in particular, a solution that occupies the middle ground between full-price and the divisive compromises of free-to-play increasingly feels like the healthiest evolution of the industry's long-tail thinking.
This feeds directly into the second reason for the speed with which Xbox Game Pass made its case for subscription services in 2020: choice. This industry is notoriously, bewilderingly prolific, and staying on top of just the most talked about games in any given month - itself a very narrow slice of the full release schedule -- is close to impossible, even for those with jobs that more or less pay them to do so.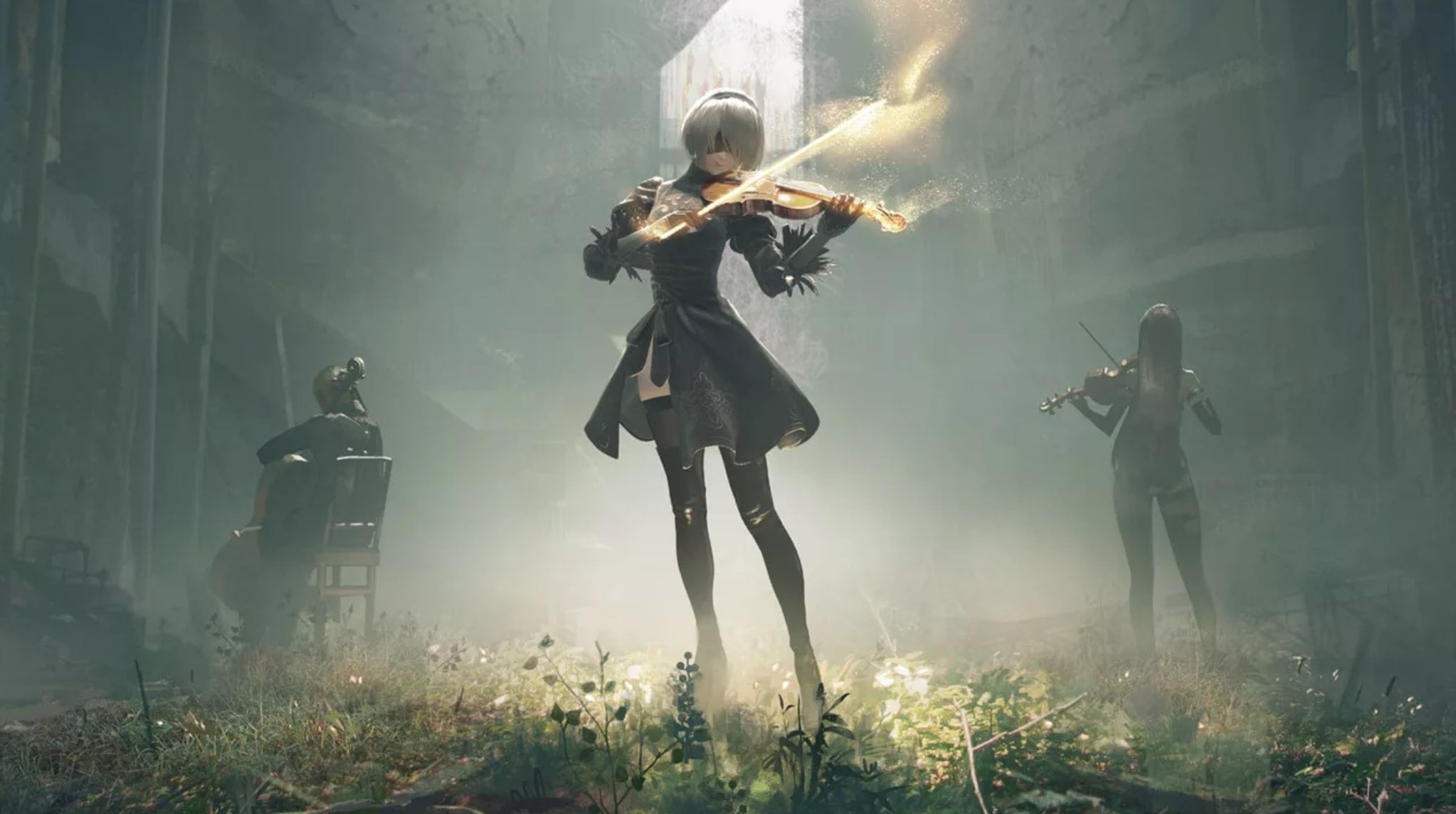 It is no insult to Dead Cells that I didn't manage to play it in the three years since it first appeared, and the fact that I ultimately took the plunge when it hit Game Pass was not equivalent to a lost sale for its developer, Motion Twin. The reality is I may never have experienced Dead Cells if I hadn't been reminded of its place in my 'pile of shame' when it arrived on Microsoft's service earlier this year. I'm glad I did -- it's one of the very best games I played in 2020, and I'll be waiting for whatever Motion Twin does next.
This year, when I needed escape, there was no one place I turned to for relief more often than Xbox Game Pass
The same is true for Asobo Studio's wonderfully atmospheric A Plague Tale: Innocence, an affecting story that never repeats itself across a dozen or so wholly satisfying hours. I was floored by the original thinking evident in even the smallest details of Nier: Automata's design, which gave life to a sub-genre that I had never been entirely to my taste. I spent dozens of hours in Cities Skylines, constructing utopian realities to escape the screaming imperfections of our own.
Would I eventually have purchased these games? Perhaps, though likely at a steep discount many years after their debuts. Do each of these studios now have a more ardent supporter for all their future products? Certainly, and Xbox Game Pass is the reason why. And the list goes on and on: Doom Eternal, Yakuza: Like a Dragon, Metro Exodus, Yoku's Island Express, Prey; all excellent, all played through Microsoft's subscription service.
The reason I choose the platform over any of these specific titles is the manner in which I arrived at the decision to play them. This year, when I desperately needed escape from the stresses of work and the mundanity of lockdown, there was no one place I turned to for relief more often than the button for Xbox Game Pass. It allowed the breadth and diversity of video games to be a constant in my life, to a degree that the limits of my bank balance wouldn't have allowed if those purchases had to be made individually.
If I can briefly swap the comfy baseball cap of the games consumer for the prim bowler of the business journalist, I have to admit that the pragmatic reality of offering a couple of hundred games for a few pounds a month remains difficult to grasp. Xbox leadership maintains that Game Pass subscribers play and spend more outside of the service than they did before they signed up, but that doesn't quite track with my own experience.
Did I invest time and money in games outside of Game Pass in 2020? Sure. As much as in previous years? I very much doubt it.
However, those may be concerns for future years. For now, in 2020, Game Pass has grown in my estimation from a nice idea to what feels like a mainstay of the video games market -- with 15 million subscribers and growing fast. The genie is out of the bottle, and with the value and choice it provides to consumers, I don't see any possibility of cramming it back in.