Next Gen Skills Academy focuses on games with first courses
Level 3 diploma and higher apprenticeships created in collaboration with British games companies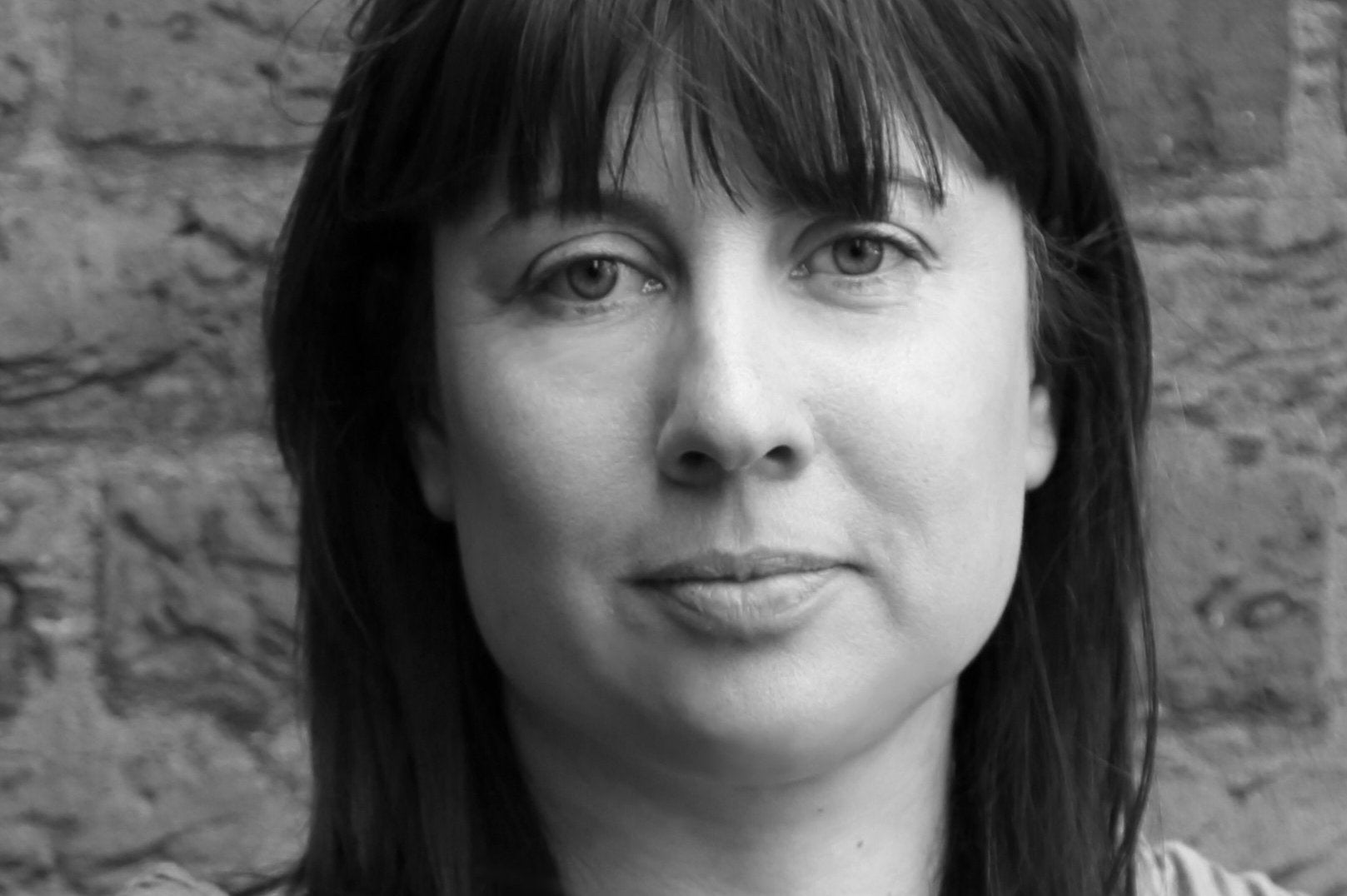 The Next Gen Skills Academy is tackling skills shortages in the digital creative industries with a new course and two higher apprenticeships.
The academy was established in September last year, but these are the first fruits of its attempt to address skills shortages in the UK's digital industries, with games an important part of that picture.
That much is evident in the focus of this first step. Next Gen's first course will be a Level 3 Diploma in Games, Animation and VFX Skills, which was created in collaboration with companies in the British games industry. The structure and content of the course are geared towards the needs of employers, it is equivalent to three A-Levels, and it will be taught at further education colleges across England.
In addition, one of three new higher apprenticeships will focus on a specific role in the games industry: Quality Assurance Technician, which will be a work-based learning programme led by Rebellion Developments. Next Gen is also working on a Community Coordinator apprenticeship with Ubisoft Reflections.
The other two higher apprenticeships are based in VFX, though both are still entirely relevant to the games industry: Junior 2D Artist, led by Double Negative, and Assistant Technical Director, led by Framestore.
"This is all about preparing students for the roles that employers are recruiting today," said Gina Jackson, managing director at the Next Gen Skills Academy, in a statement. "It's very exciting to see the first round of our hard work come to fruition."
The Next Gen Skills Academy has already received £6.3 million in funding: £2.7 million in government investment, and £3.6 million from employers in cash and in kind.
The Academy is also concerned on improving gender balance in the talent pool for the digital creative industries. This is evident in both the people with which it partners, and the focus of its research projects.